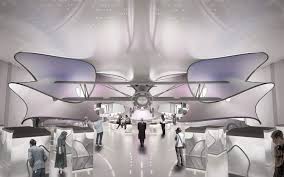 The state cabinet on Thursday decided to sanction land on Hebbel road here for establishing a science gallery.

 

In 2014, the Science Gallery International (SGI), Dublin, a non-profit organisation, had signed a Memorandum of Understanding with the state government for establishing the gallery. However, the project did not take off as the location for the gallery could not be finalised. 

 

On Thursday, the Karnataka government decided to lease one acre 26 guntas of land on Hebbal Road to Ireland-based organisation SGI for setting up the gallery on international standards through the information technology and biotechnology department. 
Law minister TB Jayachandra told media that the land had initially been awarded to the Indian Veterinary Research Institute (IVRI), a central government entity, for its research institute.
"The land originally belongs to the animal husbandry department, and was leased to IVRI for their research institute. When IVRI said it was planning to use the space for a hostel for its international students, and quarters for its scientists, we declined. We asked them to move these facilities to Rajanakunte, where they have been awarded 110 acres. We have now decided to have the science gallery project here," said Jayachandra.

 

While one acre and 26 guntas have been handed over to the science and technology department, the rest three acres and 14 guntas are still with the animal husbandry department.