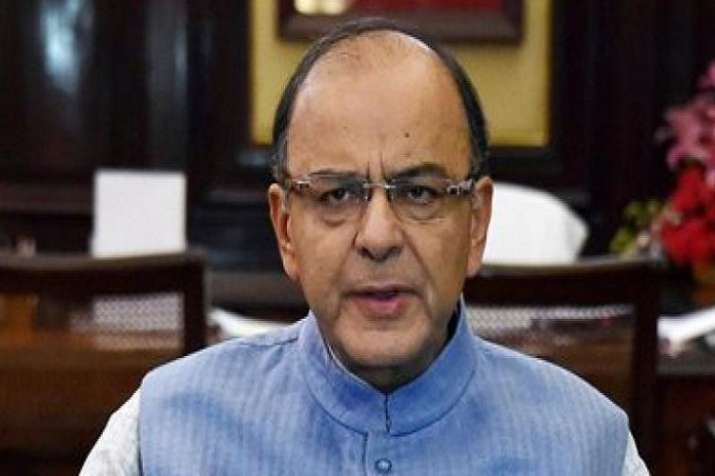 In Bareilly, after her husband gave her instant triple talaq, a woman was forced to perform the ritual of 'nikah-halala' with her father-in-law. 
Recently, during the hearing of a maintenance case, the matter came to light. The woman revealed that after the first divorce, she was forced to perform ritualistic "nikah halala" whereby she was asked to marry her father-in-law. Then, after her husband divorced her again for the second time, she was forced to marry and consummate the marriage with her husband's younger brother. The victim hails from Bareilly district 252 km north of the state capital, Lucknow.
Commenting on the incident Union Minister Arun Jaitley said that the episode "shocked" his "conscience".
"A recent case from Bareilly has shocked my conscience. It relates to the obnoxious practice of Nikah-halala in Islamic personal law. A lady who is married in 2009 was twice divorced by her husband through Triple Talaq, once in 2011 and subsequently in 2017," tweeted the minister.
"On both occasions, she was sedated and asked to undergo, Nikah-halala, on the first occasion with her father-in-law and on the subsequent occasion with her brother-in-law. They both raped her," he further said.
"Some incidents are so unconscionable and repulsive that they shake the conscience of the society and compel it to take remedial measures. Injustice perpetuated by personal laws is a glaring example of this," Jaitley added.
The Supreme Court has already declared instant talaq as unconstitutional and yet in the absence of a deterrent it can at best amount to a civil wrong with no penal consequences. A number of Muslim men and conservatives are choosing to even ignore the Supreme Court judgment.

— Arun Jaitley (@arunjaitley) February 8, 2019