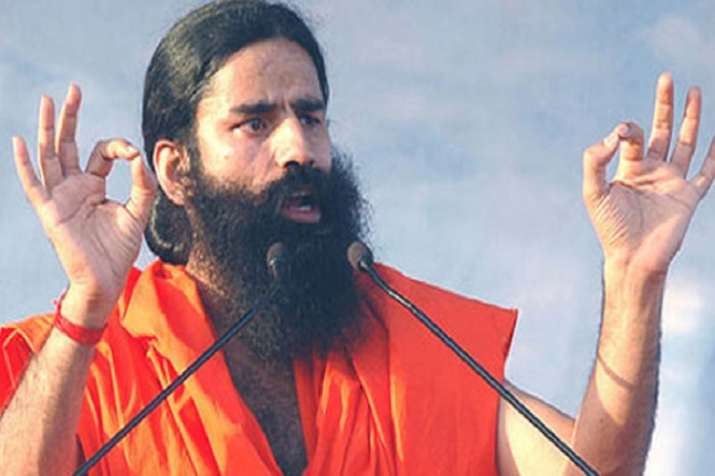 A day after former Pakistan Prime Minister Nawaz Shariff confessed to the involvement of Pakistani terrorists in the deadly 26/11 Mumbai terror attacks, spiritual guru Baba Ramdev said the incident has revealed the true face of Islamabad and advised them to give up on harbouring terrorism in the country.
Baba Ramdev said the time has come for India to take back Pakistan occupied Kashmir (PoK) from their possession and help Balochistan to attain freedom.  "Pakistan has been recognised as a country which harbours terrorism. It would be better for the country to behave and give up on such acts," Ramdev said. 
Speaking to ANI, the Yoga guru suggested that the only way to end terror camps across the border is by invading PoK. "It is true that terrorists are trained in Pakistan, a solution to this problem is that India should invade PoK and make it a part of the country." Ramdev also advocated that India should help in freedom of Balochistan, 'only then Pakistan will correct its course', he opined.
Earlier on Saturday, in an interview to Dawn newspaper, Sharif said that the terrorists sent by Pakistan were responsible for the deadly 26/11 Mumbai terror attacks that claimed over 160 lives.
"Militant organisations are active. Call them non-state actors, should we allow them to cross the border and kill 150 people in Mumbai? Explain it to me. Why can't we complete the trial?", Sharif said.
On November 26, 2008, 10 Pakistan-based Lashkar-e-Taiba (LeT) terrorists had sailed into Mumbai from Karachi and carried out coordinated attacks in different parts of the city, killing more than 160 people and injuring over 600 others.
The Jamaat-ud-Dawah (JuD) was believed to have plotted the 26/11 attacks. India has, time and again, protested against Islamabad for harbouring JuD chief Hafiz Saeed, who is wanted for allegedly plotting the attack.
Pakistan on the other hand, has not even completed trial in the 26/11 Mumbai attacks case.
Meanwhile Defence Minister Nirmala Sitharman said that Sharif's disclosure only proves that India's stand on Pakistan's involvement in the atatck has been right all through the way." Hasn't India been following it? Saying that we strongly believe that the handlers of the 26/11 offences were in Pakistan", she said.