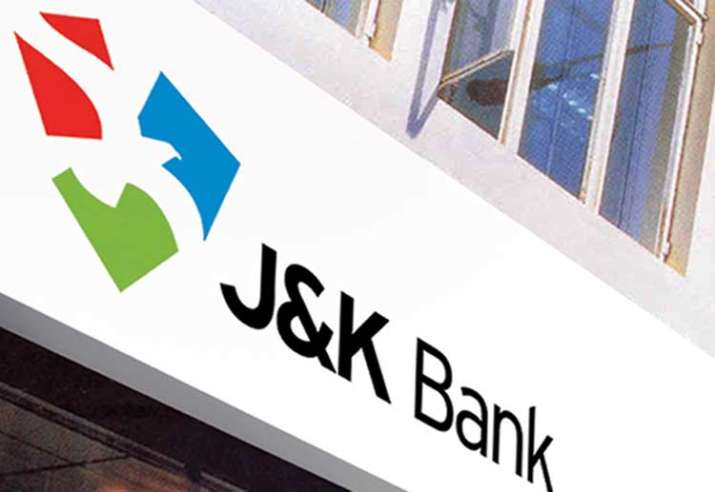 A bank in Kashmir's Budgam district was on Monday looted by four armed and men who left with nearly Rs 13 lakh, comprising largely of the scrapped Rs 500 and Rs 1,000 notes. 
The robbery took place in Malpora branch of the state-run Jammu and Kashmir bank in the district.  
Rs 11 lakh of the looted 13 lakh were in banned Rs 500 and Rs 1000 notes, media reports said. 
According to reports, 12 people were present at the bank when masked men stormed in. Police suspect terrorists to be behind the robbery. 
Prime Minister Narendra Modi announced on November 8 that high denomination notes of Rs 500 and Rs 1,000 would no longer be legal tender.  
The PM said that the move would help fight black money, tax evasion, corruption, counterfeit currency and terrorist funding. 
Since the banks opened on November 10, Rs 5.44 lakh crore worth of old high denomination currency, Rs 33,006 crore of which was exchanged with valid notes, have been received by the banks, the Reserve Bank of India said today.  
The banks also disbursed Rs 1,03,316 crore over the counter and via ATMs between November 10 and November 18, the central bank said in a statement.  
Long queues were witnessed on November 10, the day on which banks opened after after announcement of demonetisation, as people thronged banks and post offices to exchange and deposit invalid currency notes.