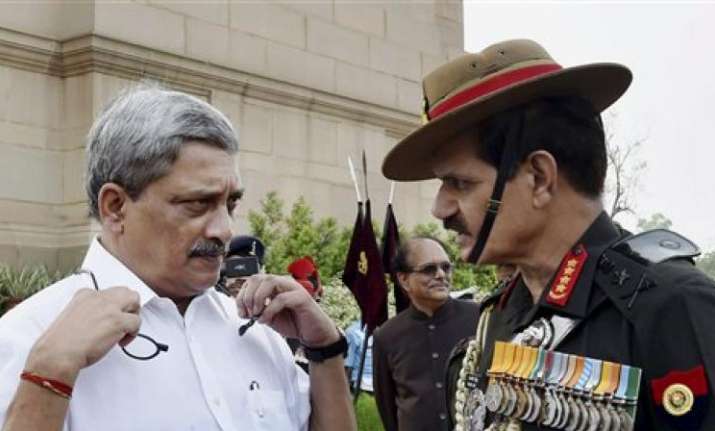 The Supreme Court of India today made it clear that the armed forces are answerable to the government of the day "otherwise there would be martial law in the country."
The apex court made the observation while dismissing a petition seeking to restrain the government from using actions by India's armed forces, including last month's surgical strikes on terror launch-pads in Pakistan-occupied Kashmir.
The petitioner had argued that since the armed forces are responsible only to the President, the government shouldn't interfere in their decision making process.
The Supreme Court's judgement becomes significant in view of the fact that the Defence Minister Manohar Parrikar has faced a barrage of criticism for his public statements on the surgical strikes.
Parrikar was blasted by opposition parties for saying that the credit for "surgical strikes" went to the "RSS teachings" imparted to both him and PM Modi. 
Parrikar had also trashed claims of similar operations under the earlier Congress-led UPA government. 
Reacting sharply to Parrikar's claims, the Congress had accused him of indulging in "blatant politicisation" of the issue.