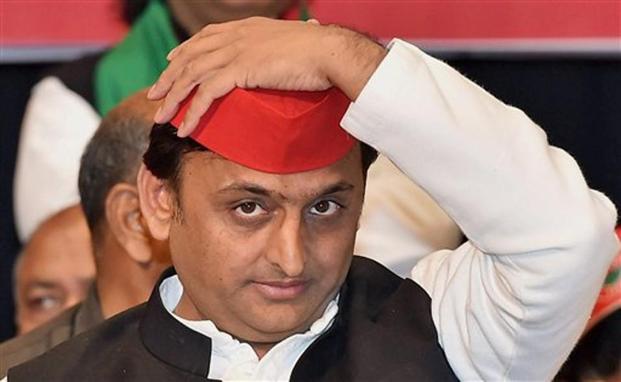 The opposition parties have once again revived their demand for replacing EVMs with ballot papers after bypolls in two constituencies were marred by VVPAT glitches on Monday.
The Election Commission, however, on Tuesday clarified that there were no faults in EVMs used for bypolls on May 28, adding the  glitches were limited to VVPATs only.
The EC also added that immediate efforts were made to rectify these VVPAT glitches.
The Election Commission has decided to hold repolling at 73 polling booths of Kairana Lok Sabha constituency and 49 booths of Maharashtra's Bhandara–Gondiya Lok Sabha constituency. 
However, the opposition parties have made it a big issue. 
Former UP Chief Minister and SP leader Akhilesh Yadav today  alleged that technical faults were deliberately created in VVPATs of certain areas.
Akhilesh Yadav said that time has come for everybody to raise voice against EVMs. 
The former chief minister said his party had said it earlier too and wants to make a fresh demand that all future elections be conducted through paper ballots.
"This will strengthen democracy...I will ask other political parties, will also write to them, that all should unitedly put forth their views against EVMs...there are many countries which are ahead of India in many things but have faith in paper ballot rather than EVMs for conducting elections," the SP president said.
However, UP Chief Minister Yogi Adityanath, rejected all allegations made by Akhilesh Yadav and said that it's not fair on part of SP to blame EVMs only when they lose elections. Why don't they blame EVMs when they win elections, asked Adityanath. 
The issue was also raised in Maharashtra where Congress leaders pointed out that VVPAT glitches were reported from many polling booths of Palghar constituency.
The Congress leaders said that they will support the demand for replacing EVMs with ballot papers.