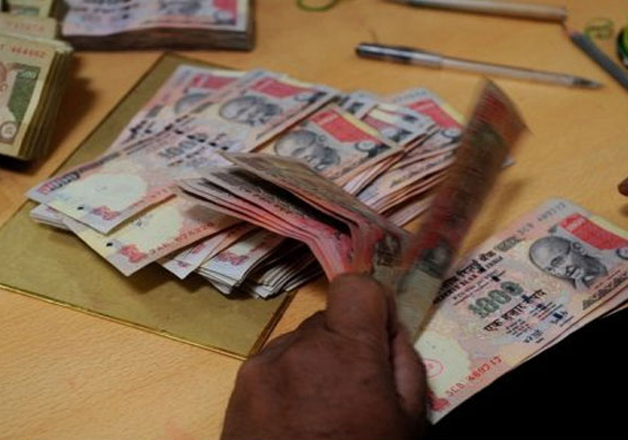 The Narendra Modi government has notified revised pay grades for the implementation of the Seventh Pay Commission recommendations, a move that will result in over one crore employees of the central government getting fatter pay cheques starting August.
The move gives nearly 47 lakh employees and 53 lakh pensioners a 2.57 times hike in basic pay.
With the issuance of notification, over 1 crore employees (of which 14 lakh employees and 18 lakh pensioners are from the defence forces) can get the increased payout from their August salaries.
The minimum pay in central government with effect from January 1, 2016 will now be Rs 18,000 per month from the current Rs 7,000; at the highest level, it will be Rs 2.5 lakh, up from the current slab of Rs 90,000.
"With regard to fixation of pay of the employees in the new Pay Matrix as on January 1, 2016, the existing pay (Pay in Pay Band plus Grade Pay) in the pre-revised structure as on December 31, 2015, shall be multiplied by a factor of 2.57," the notification said.
There shall be two dates for grant of increment - January 1 and July 1 every year - instead of the existing July 1 only. Employees will be entitled to only one annual increment on either of these two dates depending on the date of appointment, promotion or grant of financial upgradation, it said.
The Union Cabinet had earlier cleared the recommendations of the 7th Pay Commission headed by AK Mathur on June 29 in respect of the hike in basic pay and pension, estimated to cost the exchequer Rs 1.02 lakh crore annually.
The Commission had recommended a 23.55 per cent overall hike in salaries, allowances and pension.