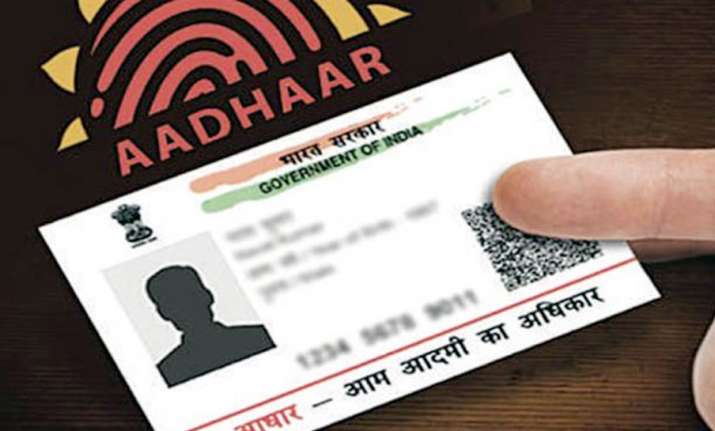 Worried over not having your Virtual Aadhaar ID yet? Relax! The Unique Identification Authority of India (UIDAI) has extended the deadline for service providers like banks and telecom companies to deploy virtual ID (VID) system by a month. The UIDAI has now set July 1 as the date for the implementation of VID across India.
The Virtual ID (VID) feature is aimed at giving users the option of not sharing their Aadhaar number at the time of authentication.
The UIDAI's decision to change the deadline comes after agencies appealed to it that they were not in a position to shift to the new system. The UIDAI had earlier fixed June 1, 2018 as the date for implementation of VID.  
"We are ready but the agencies wanted some more time to switch to the VID system. We have, therefore, given one more month till July 1," UIDAI CEO Ajay Bhushan Pandey told PTI.
HOW THE VID WORKS
# Once the new feature is fully implemented by user agencies it will allow Aadhaar holders to quote their VID number without actually disclosing Aadhaar number for authentication or verification purposes.
# The VID, which is a random 16-digit number mapped to a person's Aadhaar number, together with biometrics of the user would give any authorised agency like a mobile company, limited details such as name, address and photograph, which are enough for any verification.
# A user can generate as many VIDs as he or she wants, and the older ID gets automatically cancelled once a fresh one is generated.
The move is aimed at strengthening the privacy and security of Aadhaar data and comes amid heightened concerns around the collection and storage of personal and demographic data of individuals. It will also reduce the collection of Aadhaar numbers by various agencies.
(With inputs from PTI)