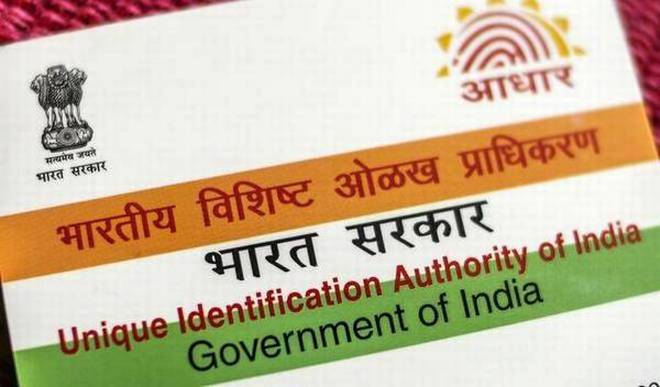 Unique Identification Authority of India (UIDAI) chairman J Satyanarayana on Wednesday said that the Aadhaar database was completely secured and immune to attacks from any kind of malware.
Satyanayana's clarification came after concerns were raised over the security of data in Aadhaar servers in the wake of "WannaCry" ransomware attacks across the world.
"The data in the Aadhaar servers is in the encrypted form. You cannot do anything with that information, which is in an encrypted form. Aadhaar main systems, which are really so very well-designed and robustly designed that there is no concern about security in Aadhaar," Satyanarayana said.
UIDAI presently maintains the data of about 114 crore Indians in over 6,000 servers located in Bengaluru and Manesar.
Satyanarayana said the government has spent Rs. 7,000 crore on establishment of Aadhaar and reaped benefits of over Rs. 50,000 crore in the form of weeding out bogus beneficiaries of government schemes.
"We are geared up to do 10 crore transactions per day. We are increasing up to 40 crore transactions per day. Our servers are capable of taking that load," he further said. 
According to Satyanarayana, the Telangana government has saved Rs. 55.7 crore between January and July 2016 by deleting 38.63 lakh duplicate or ghost ration cards units using Aadhaar authentication while Andhra Pradesh saved 4,03,142 tonnes of rice and 5,000 kilo litres of kerosene by reducing 8.58 lakh cards.
(With PTI inputs)