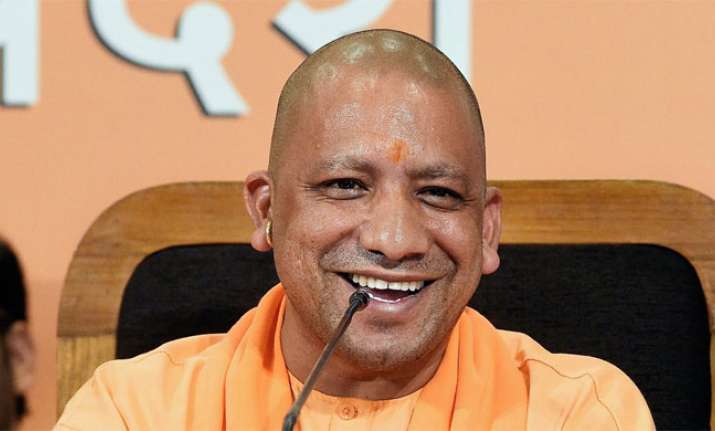 The implementation of the seventh pay scale was approved by Uttar Pradesh Chief Minister Yogi Adityanath during a meeting of the state cabinet chaired by him on Tuesday. The state government has decided to give 7th pay commission pay scale to teachers and professors of state colleges and universities, as a gift on the occasion of Teachers' Day.
The decision was taken in the light of revision of pay scales of Central Government employees on the recommendations of the 7th Central Pay Commission.
The financial burden of Rs 921.54 crore for the hike will be borne by the government and the state will bear 50 per cent of the burden, an official spokesman said.
The new pay scale to the state and related cadre teachers will come into force from January 1, 2016.
18 state varsities, including one law university, one deemed and an open university will be covered by the new pay scale.
The registrar, financial officer, controller of examination, pro VC and VC will not be covered under this, the spokesman said.