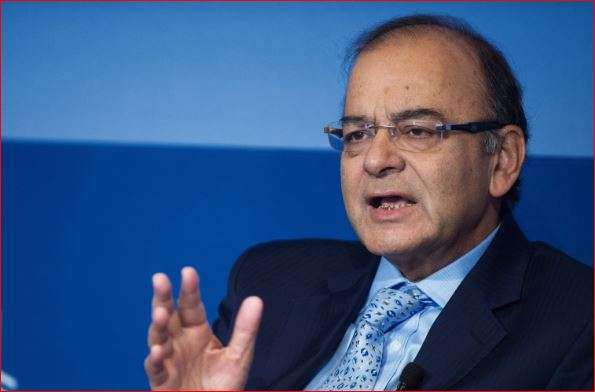 On second anniversary of  demonetisation, Union Finance Minister Arun Jaitley on Thursday praised the note ban and said that it helped in formalisation of the economy that led to more revenue, more resources for the poor, better Infrastructure, and a better quality of life for India's citizens.
In a Facebook post titled "Impact of Demonetisation", Jaitley said that the Government first targeted the black money outside India.
"Asset holders were asked to bring this money back on payment of penal tax. Those who failed to do so are being prosecuted under the Black Money Act. Details of all accounts and assets abroad which have reached the Government, resulted in action against the violators," Jaitley said.
The finance minister said that Demonetisation compelled holders of cash to deposit the same in the banks.  
"The enormity of cash deposited and identified with the owner resulted in suspected 17.42 lakh account holders from whom the response has been received online through non-invasive method," he added.
Jaitley further said that it was wrong to say that demonetisation failed because the entire cash money got deposited into banks.
"An ill-informed criticism of the Demonetisation is that almost the entire cash money got deposited in the banks. Confiscation of currency was not an objective of Demonetisation. Getting it into the formal economy and making the holders pay tax was the broader objective," he said.
Watch: Arun Jaitley praises note ban, says it led to formalisation of economy
You can read Arun Jaitley's complete blog here: