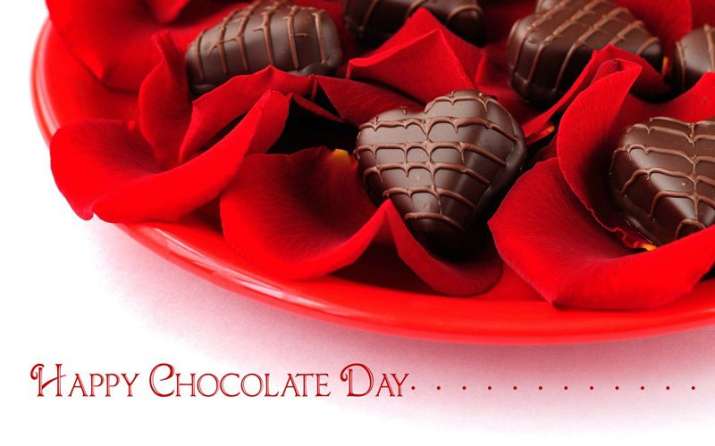 In no time, the festival of love, Valentine's Day would be here. It is celebrated every year on 14th February. The week is kickstarted with the Rose Day on February 7th. On Rose Day, couples or the duo who are romantically interested in each other exchange roses with each other. Also, friends gift roses to the special friends of their life. The next day is Chocolate Day 2018, in which the couple exchanges chocolates to add sweetness to their relationship. It is celebrated on February 9th every year. Chocolate is symbolic of never-ending love and affection shared between two people. Also, chocolates are considered to be the best gifts for the loved ones to cheer them up almost instantly.
Chocolate Day 2018 Significance and Importance
There are many scientific facts that back the benefits of chocolate on our mood and temperament. Eating chocolate is linked to your happiness and celebrations. It improves your mood, make you feel calmer and lighter. Dark chocolate, especially, increase the production of endorphins which are known as 'happy hormones' of our body. Dark chocolate is also enriched with serotonin which is a natural antidepressant. This is why, experts suggest to munch on dark chocolate in emotional times. But don't go overboard with chocolates as excess of anything is harmful for your health.
Chocolate Day 2018 WhatsApp, Facebook Quotes, Messages and Status
If you have only one smile in you give it to the people you love.Happy Chocolate Day ..
'LUV is like a chewing gum, it tastes ##only in the beginning! _But friendship is like chocolate,_ it tastes till it ends!'Happy Chocolate Day …
It's chocolate day. And i am looking forward to get dipped in ur sweet and passionate LUV.. Happy Chocolate Day..!!
"May your life be filled, as mine has been, with love and laughter; and remember, when things are rough all you need is.. Chocolate."
"Chocolate is like my best friend and the most intense pleasure at the same time, perhaps not the most intense, but the most regular and reliable one."
"When we don't have the words chocolate can speak volumes."
It's rather dreadful to believe about the devil who despise chocolate. Is there any these form of individuals
Lovely chocolate and Lovely un, And Lovely are the things you are doing, But the loveliest may be that the friendship of this two, " One is Me and Other will be u!
Chocolate Day 2018 WhatsApp, Facebook Images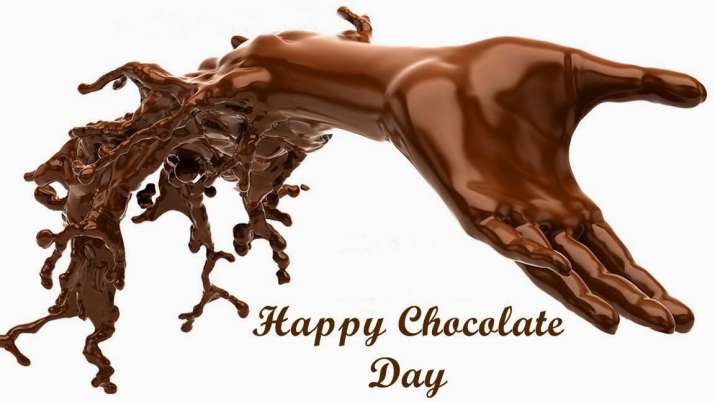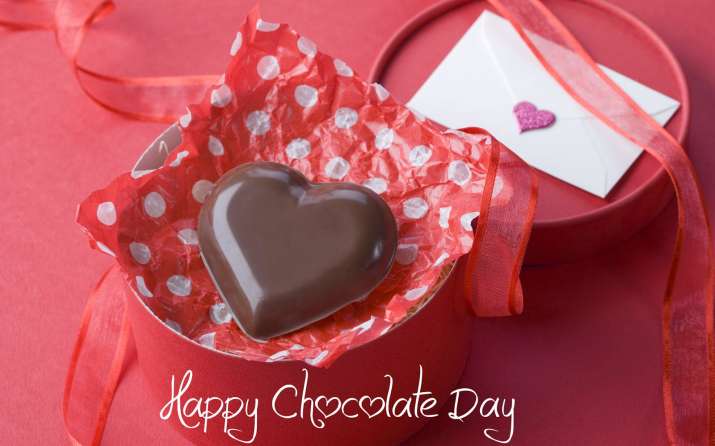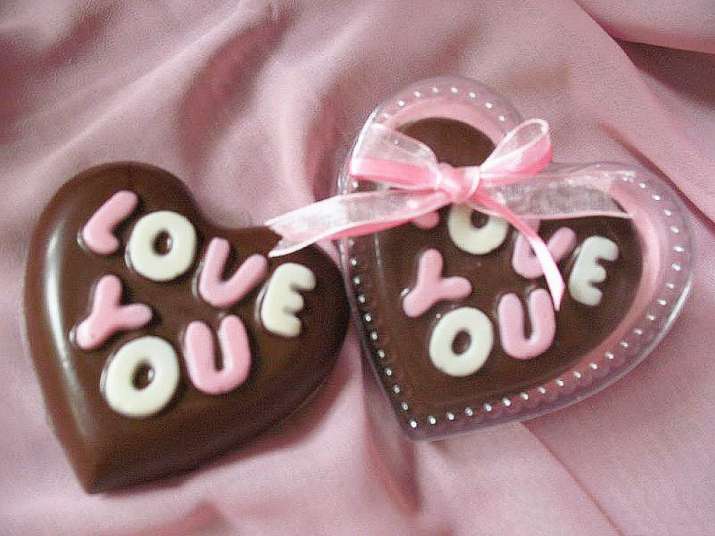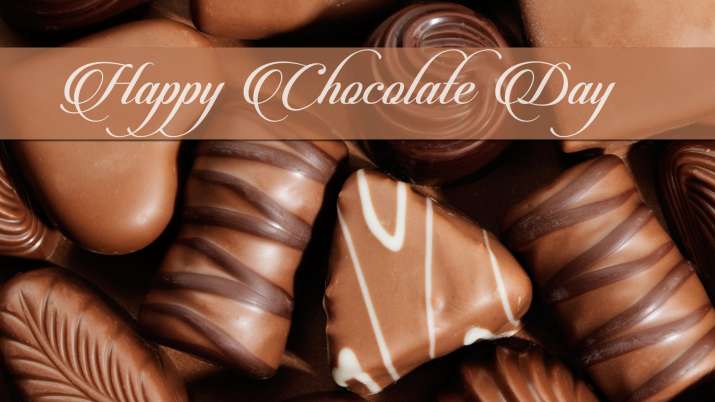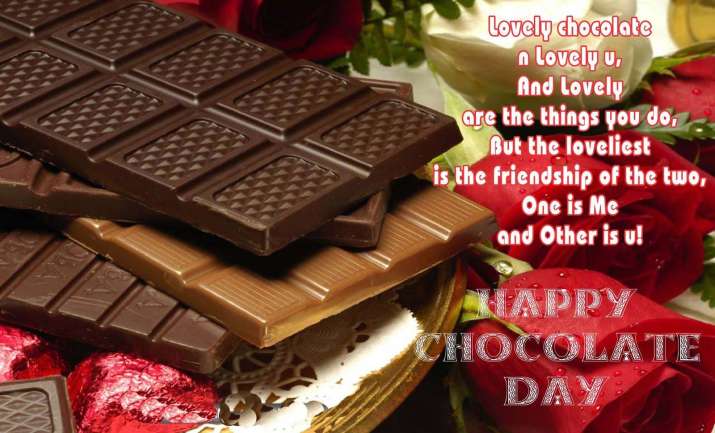 Quotes Credit: www.status77.in, fnp.com
Image Credit: http://whatsapplover.com