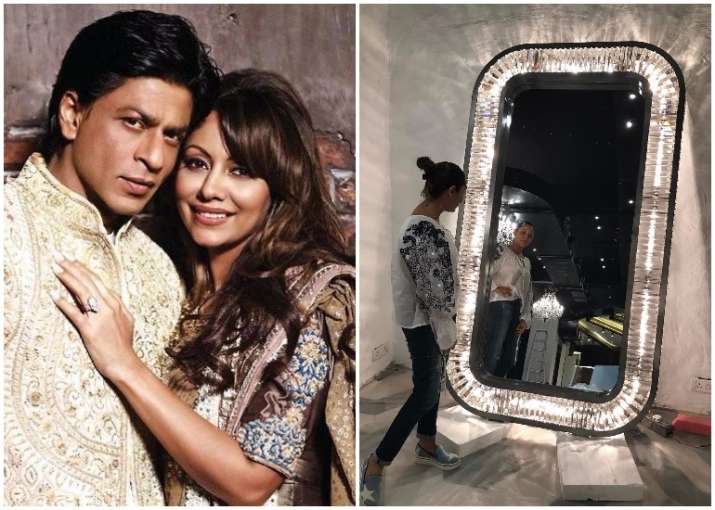 Poignantly, we all know Gauri Khan majorly as a star wife and the better-half of superstar Shah Rukh Khan. But do we bother to look beyond the Khan legacy to what Gauri Khan really is? I've been a follower of Mrs. Khan since long a time and every time she puts up a picture of her designs, it takes me a bit longer than usual to scroll through the feed. I'm awestruck, with plain amazement! 
Even those who're new to the design industry know what an incredible designer Gauri is. The gorgeous lady recently designed Karan Johar's terrace and guess what it looks closely like what we've always dreamt about. Her designs embodies the best of both worlds, traditional and abstract. Last year, she gave a breath-taking makeover to Ranbir Kapoor's designer home. 
Karan Johar's  terrace: A perfect adda to hold some awesome parties for buddies. Right?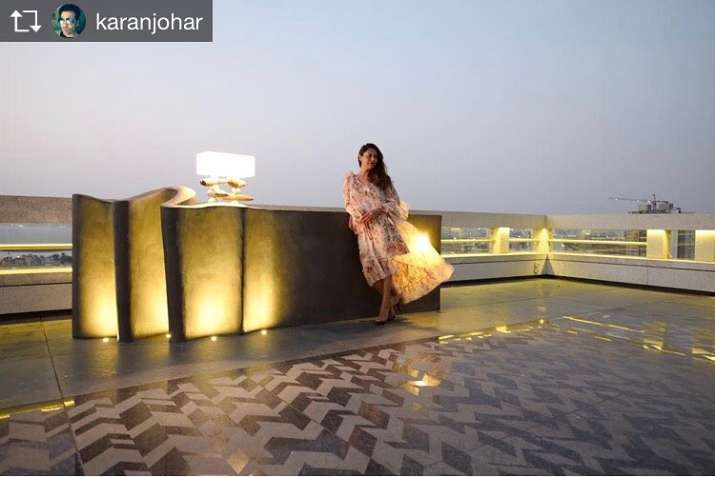 Can a terrace get any better?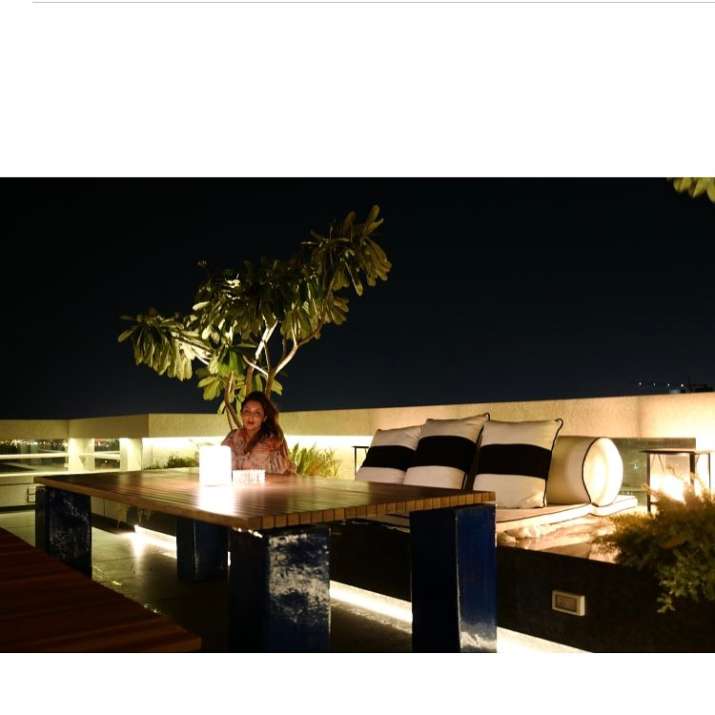 An adorable nursery for Karan Johar: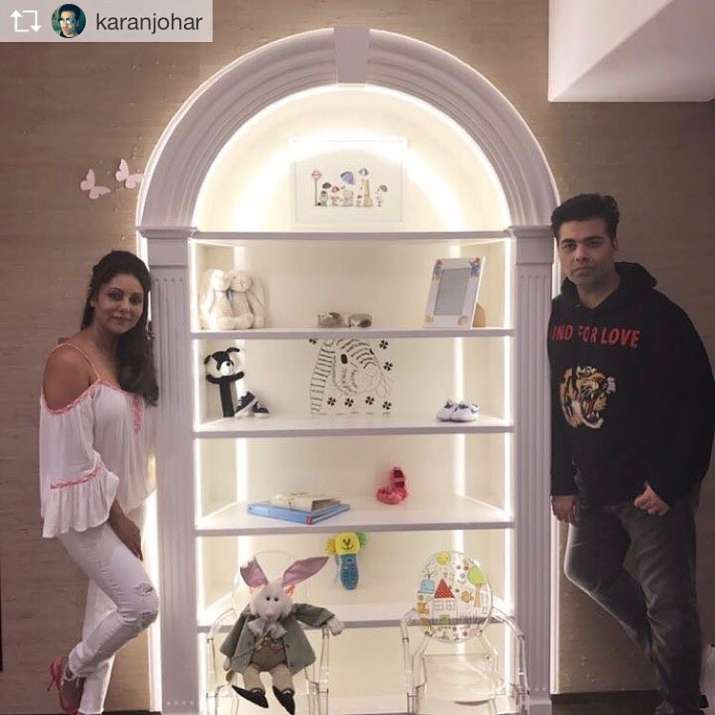 Here are some of the samples. Her jaw-dropping designs are way too much to be contained in a single blog-post. 
Going down in a chronological order, from recent to old… 
Who wouldn't like to laze off in this dreamily comfortable bedroom?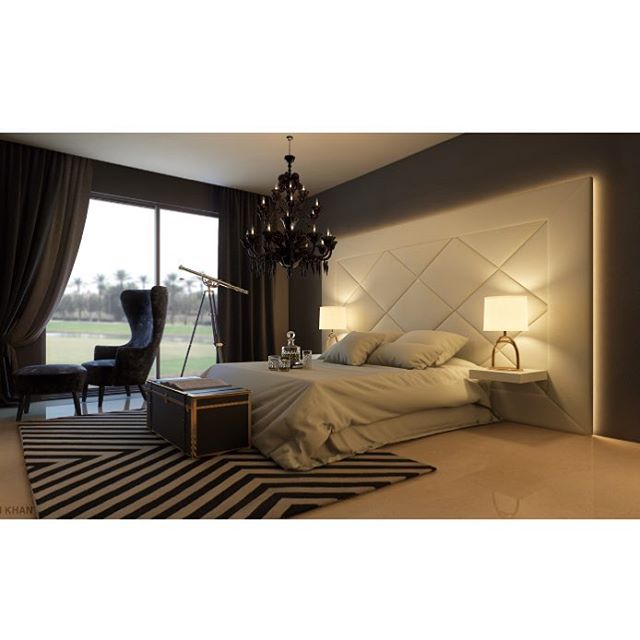 Mirror, mirror on the wall, who's the most beautiful mirror of all?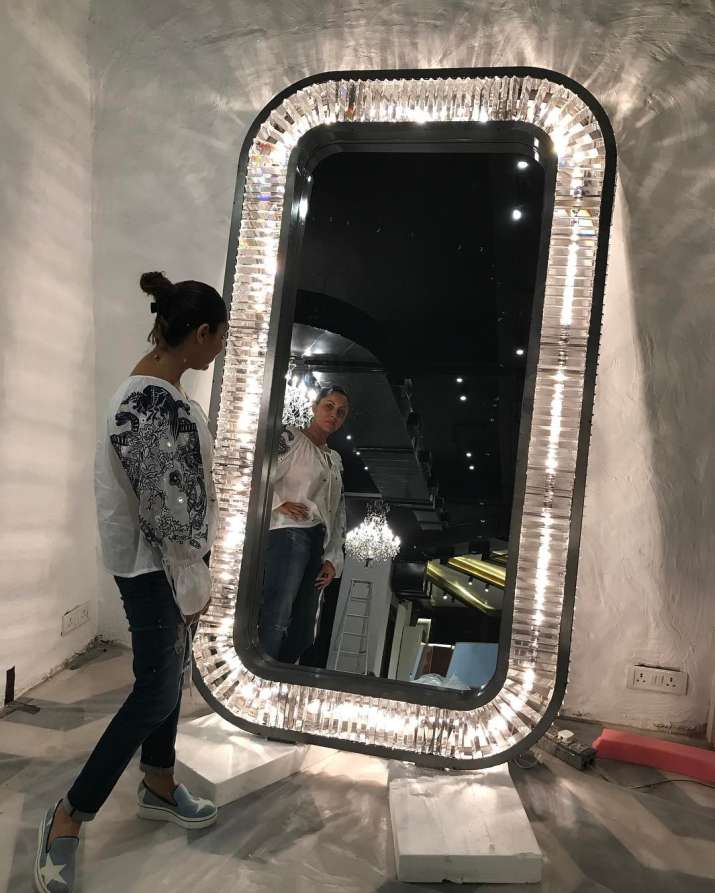 This living room looks straight out of a fairy tale. Her designs making stepping out the home even more difficult!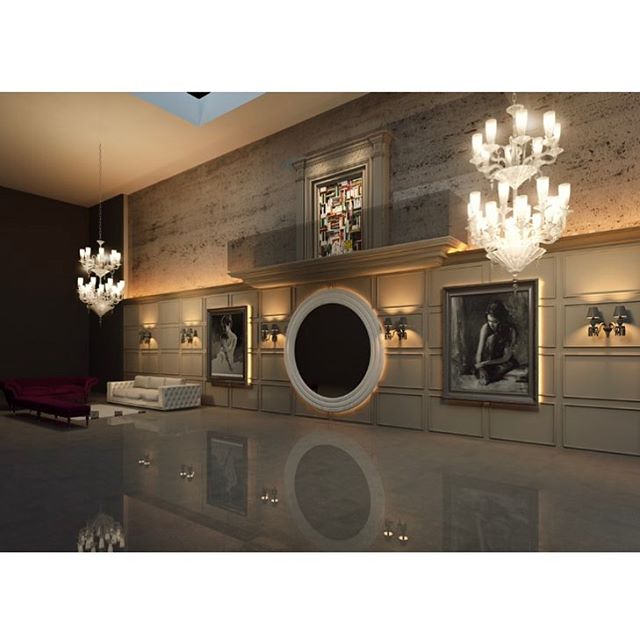 Gauri Khan cherishes traditional touch in her designs and maintaining the historical reference points is the hallmark of her designs.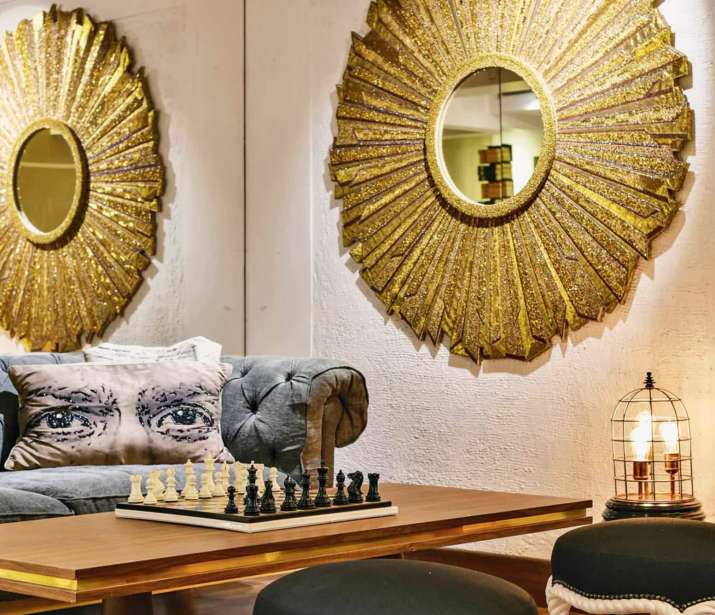 This is the picture of her design studio at Khar, Mumbai. A round window adding a whimsical touch to the room.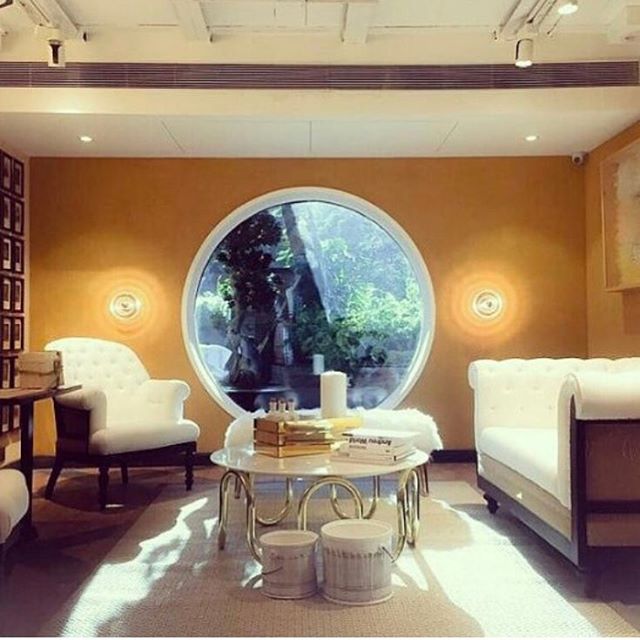 Truly, the designs where luxury meets design and sustains the essence of tradition- Gauri Khan Designs.