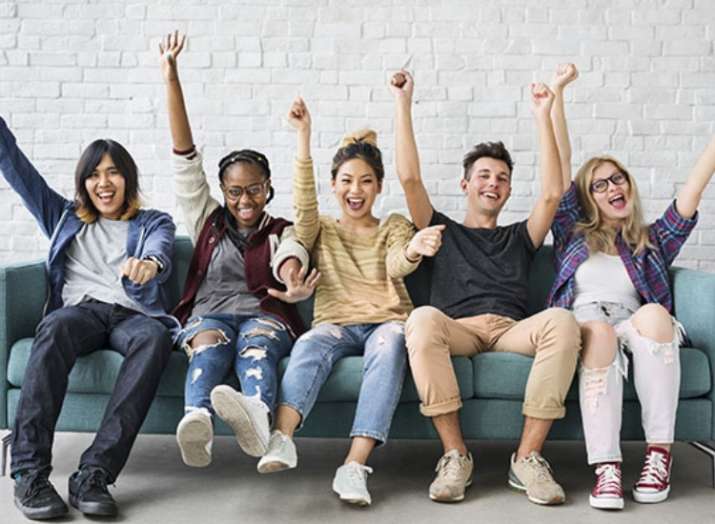 There is no denying that Youth is the building block of society. From the welfare and progress of the nation to treasuring the resources of the country, youth play an important role in every sector. So, it becomes important to empower the young generation and prepare them to contribute to the welfare of the community by instilling in them leadership qualities and by engaging them in the decision-making process. On International Youth Day, let's ensure that our youth is well-prepared to contribute to the nation's ongoing development drive.
This time, the United Nations have kept Safe Spaces for Youth as the theme of the year. UN stated, "Youth need safe spaces where they can come together, engage in activities related to their diverse needs and interests, participate in decision-making processes and freely express themselves. While there are many types of spaces, safe spaces ensure the dignity and safety of youth.  Safe spaces such as civic spaces enable youth to engage in governance issues; public spaces afford youth the opportunity to participate in sports and other leisure activities in the community; digital spaces help youth interact virtually across borders with everyone; and well planned physical spaces can help accommodate the needs of diverse youth especially those vulnerable to marginalization or violence."
The organization further states, "Ensuring that safe spaces are inclusive, youth from diverse backgrounds especially those from outside the local community, need to be assured of respect and self-worth. In humanitarian or conflict-prone settings, for example, youth may lack the space to fully express themselves without feeling uncomfortable or unwelcome. Similarly, without the existence of safe space, youth from different race/ethnicity, gender, religious affiliation or cultural background may feel intimidated to freely contribute to the community. When youth have safe spaces to engage, they can effectively contribute to development, including peace and social cohesion."
It is important for a country to come up with policies that are set to empower the youth and focus on education and innovation, as well as on providing a conducive environment for them to excel and play a vital role in the society.