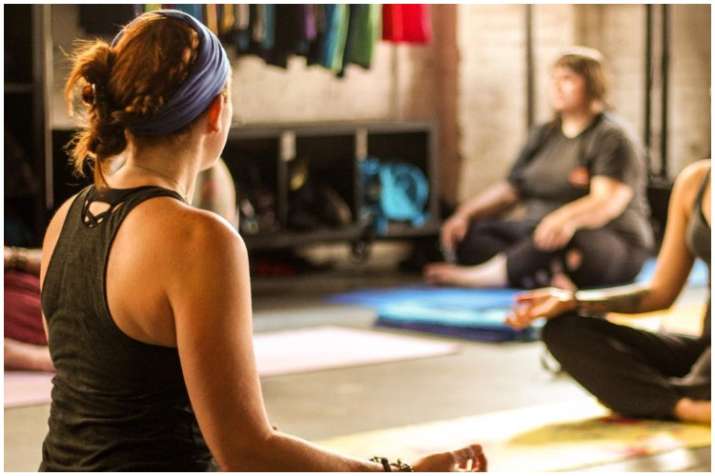 Along with being an immensely important day for starting a good routine for yoga, the International Yoga Day can also be a pain for some beginners in this arena. Twitteratti hilariously drew attention to this possibility by posting fun tweets about how can yoga be a tough ride for some. Have a look!
trying to pronounce all the different types of yoga....samadhi..... pratyahara,,, niyama... asanas... #yogaproblems

— Yoga Problems (@alldaynamaste) September 23, 2014
Fart on the exhale, not the inhale #yogaproblems

— Kim Branch (@Kbranch74) September 17, 2014
When you're doing tree pose but trying not to slip on the moss and fall off the rock #yogaproblems pic.twitter.com/Wwj4ldCPue

— Stella (@helloimstellaa) February 15, 2016
I hate that it's this dark out at 6.15am. Making me feel like a zombie out here! #ashtanga #yogaproblems

— sharon (@sharonya) January 22, 2014
Hilarious! Isn't it? Seems like yoga is not that easy after all!