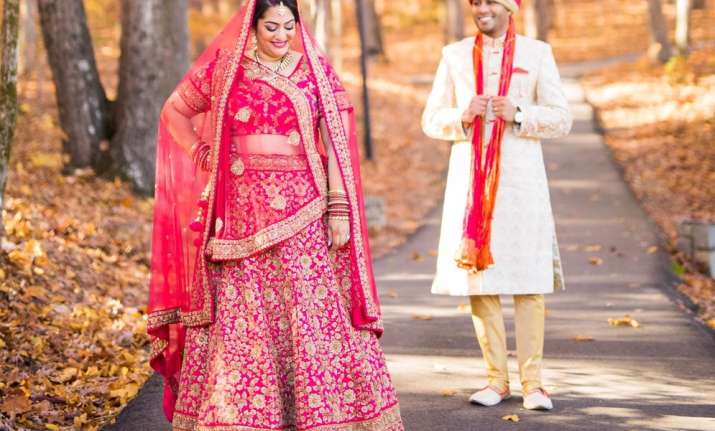 Meet Anuj and Sumita; the gorgeous couple who thank Twitter for their love story. Back in 2013, they struck up an impromptu conversation with each other. And what happened afterward is a dreamlike love story we're reading about. 
Fate and serendipity is what we often hear about in typical Bollywood romance. But what if these mere terms come to reality for you? Well, they just did for this couple.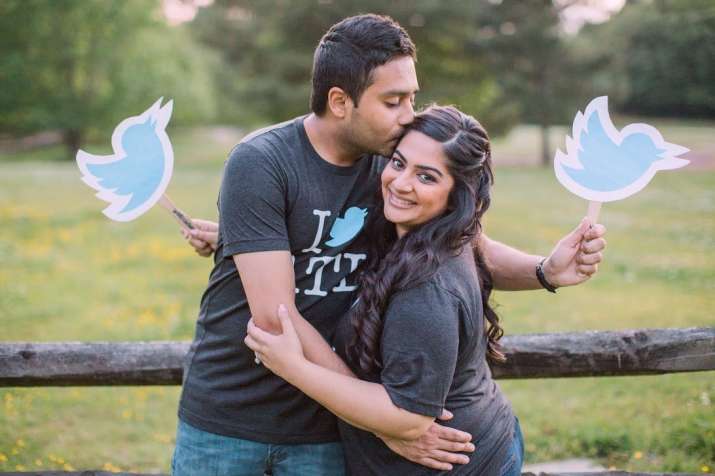 Anuj Patel and Sumita Dalmia are living in Atlanta. Their unique love story is worth a mention here. They started talking randomly to each other through a series of tweets.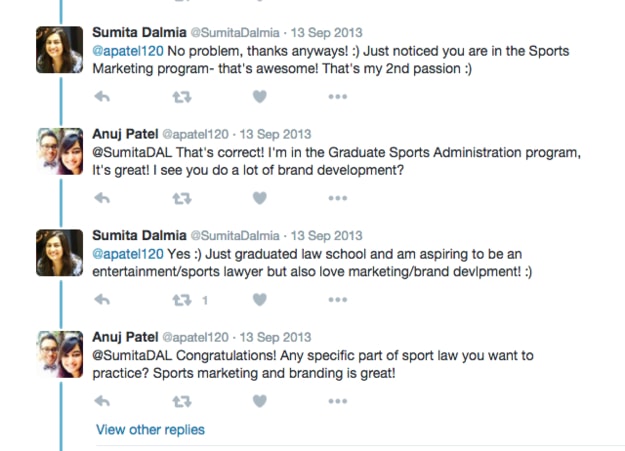 In 2013, she was using her Twitter skills to find tickets to a local event called 'Jazzoo'. She stumbled upon a tweet from Anuj saying he had an extra ticket to the event. 
But by the time she responded, Anuj had already given his ticket to someone else. But fortunately, they both started chatting about their interests on Twitter. Tweets became DM and DM became phone calls.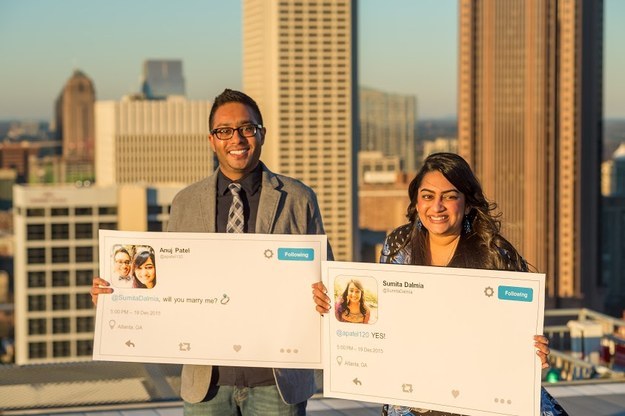 They finally met in real life and have been together ever since then. 
In fact, Anuj proposed Sumita in a Twitter-ish style. Have a look. But it wasn't easy for Sumita to reach out for Anuj. He created a 'Twitter Scavenger Hunt' to led Sumita to the proposal site.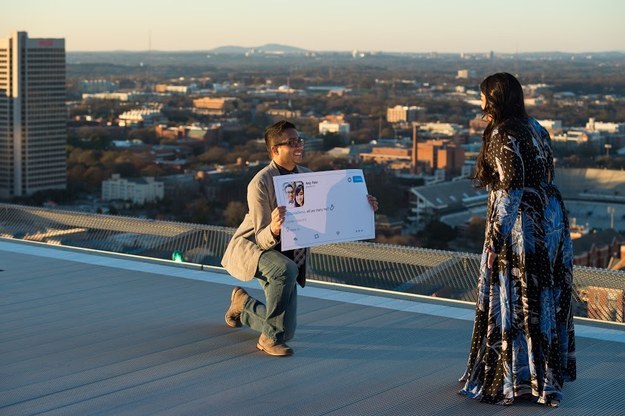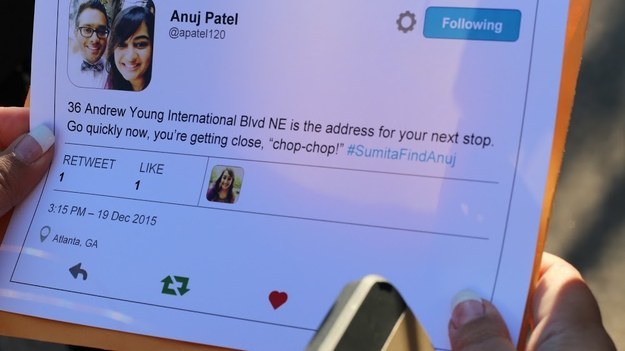 Obvious as it seems, their marriage was unusual and special, just like their love story was. They had a 'Twitter-styled' marriage showing their gratitude to Twitter for starting off their love story.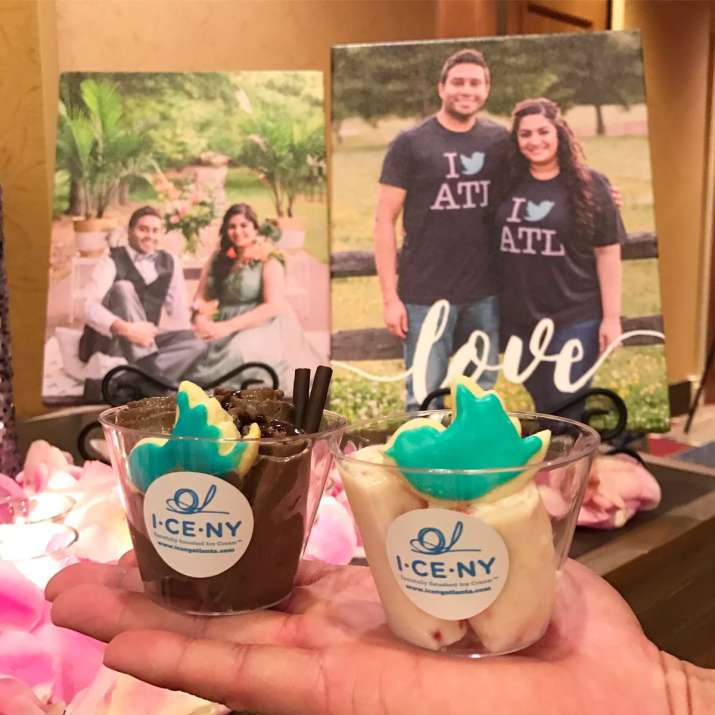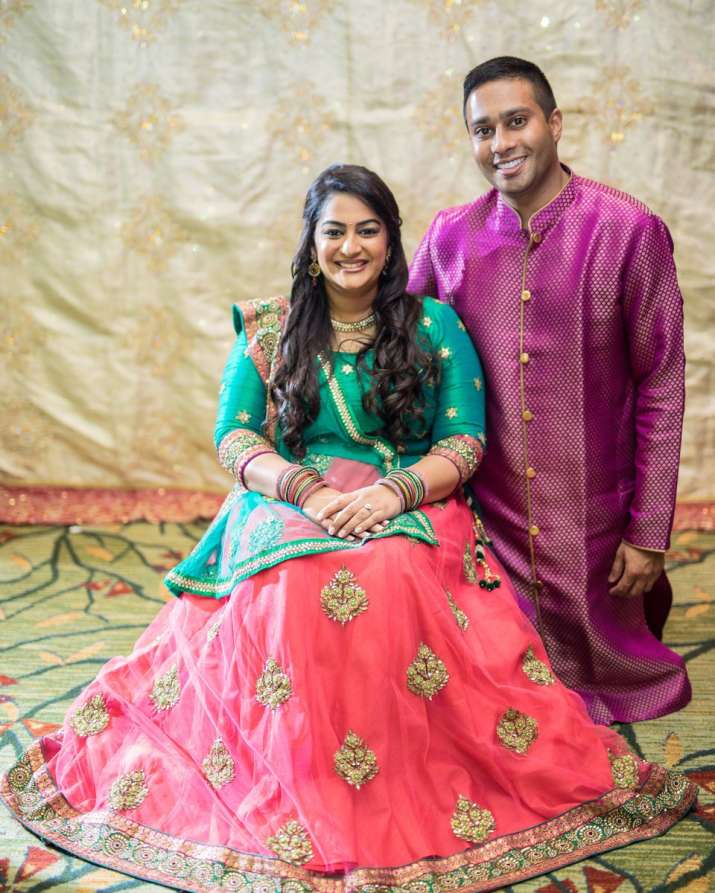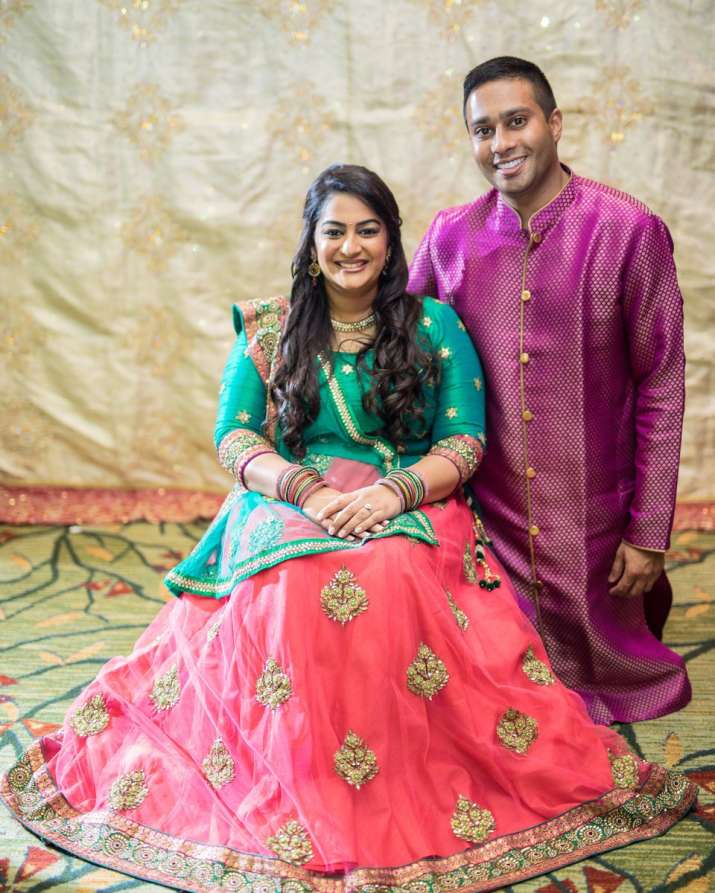 Have a look