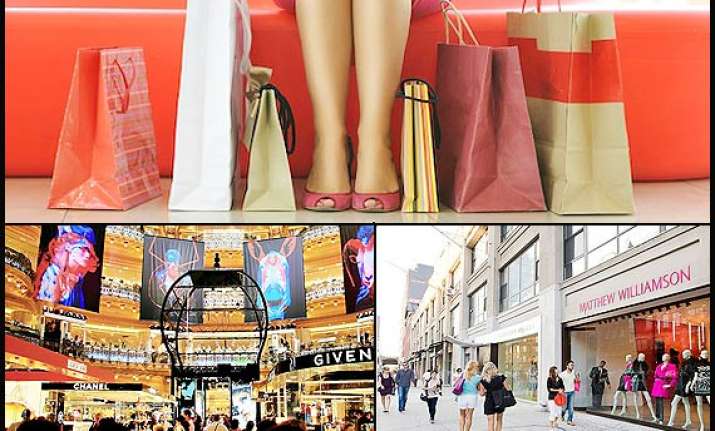 Vacations are always relaxing and stress busting and if you are a shopaholic you are born to travel.
The people who love shopping tend to visit different places and buy some really interesting stuff. From a shopper's perspective, frequent traveling can be one of the most enjoyable thing ever.
But why buy something in one city when a trip to a better shopping city is coming up?
No matter which type of shopper you are, perusing a country's wares is an essential part of traveling— not just because of what you might buy, but also because of the experience you will have while doing it, discovering a store, falling in love with something fantastic things, interacting with a salesperson and walking out with a treasure.
Here are ten favorite shopping destinations in the world.