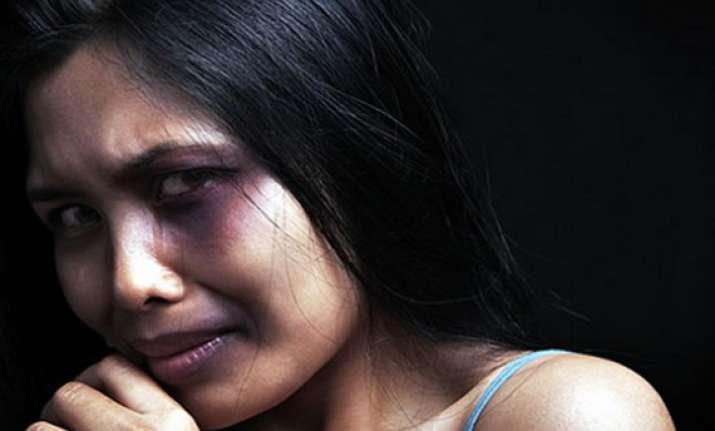 New Delhi, Dec 2: Working couples experience twice the risk of partner violence compared to those where one of the pair stays at home, a recent study has found.
The study, conducted by Cortney A. Franklin and Tasha A. Menaker at the Sam Houston State University and supported by the Crime Victims' Institute, looked at the impact of education levels and employment status where couples were heterosexual, and partner victimisation.
While differences in education levels appeared to have little influence on intimate partner violence, when both partners were working, intimate partner violence increased, the journal Violence Against Women reports.