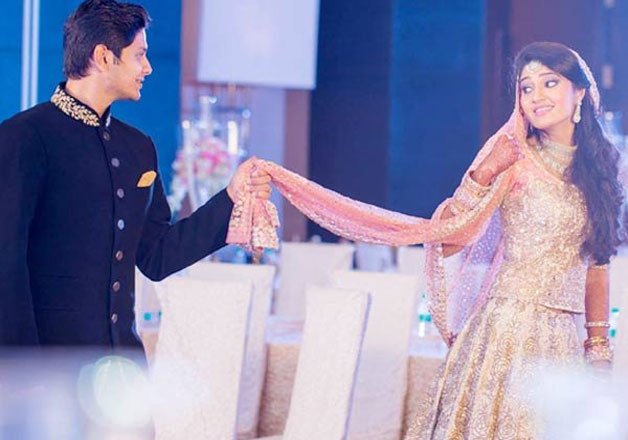 New Delhi: You must have always heard that a guy proposes to a girl first, and if she agrees then they get engaged and eventually married. But this traditional regime is not something that was followed by tennis star Sania Mirza's sister Anam.
The gorgeous lady who recently got engaged to a Hyderabadi businessman Akbar Rasheed got her wish fulfilled when her beau made a romantic proposal to her in filmi style.
Yes, the fantasy marriage proposal that most girls always dream of – a guy on his knees asking for marriage, flowers all around, violins in the backdrop etc! This is exactly what Anam got from her beau and that too, interestingly, after their engagement invites were sent out.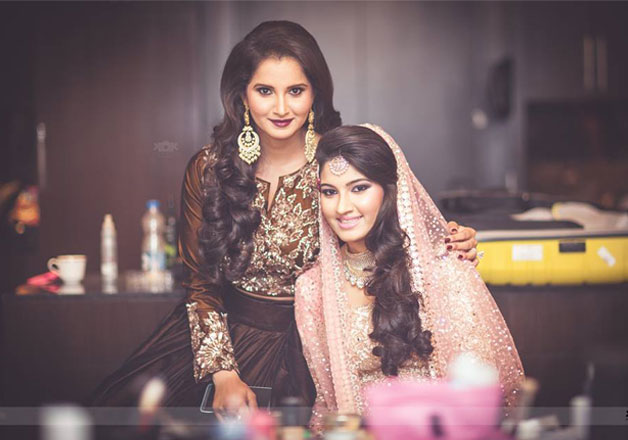 According to a report in a news daily, the diehard Bollywood fan Anam said, "I always had a very movie-like marriage proposal in mind. So, here I was waiting for a filmi proposal from Akbar, while our engagement invitations were already sent out. Of course our families had discussed that we are getting engaged and all, but I was left wondering 'Arey abhi tak Akbar ne mujhe woh movie wala proposal kyun nahin diya!' and I was definitely not expecting a proposal after the invites were out!"
And this is what her Prince Charming did for her – he organized a grand proposal at Falaknuma Palace for her after their engagement was announced by their respective families.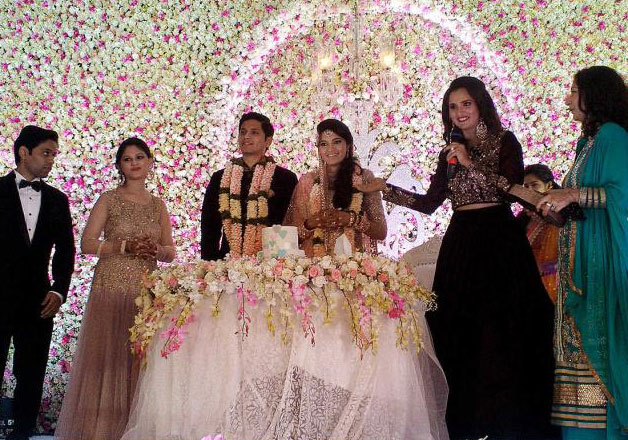 They came on a chariot. A red carpet was rolled out for Anam. There were roses all around and more. Akbar also got a tiara for Anam and then he proposed to her in the way she had always longed for! He went down on his knees and asked her, "Will you marry me?" Violins were playing in the background while he proposed. There were banners also with the same four word caption.
Indeed, this was the best moment in the super-thrilled Anam's life. She said, "I had never imagined he would give me such a proposal. I was so touched. But more than anything, I was shocked because Akbar is really not the filmi kind of guy. I mean can you believe that he watched Dilwale Dulhaniya Le Jayenge just three months back, that too on my insistence? How can you expect a person who has not watched SRK's movies to do something so romantic?"