Follow us on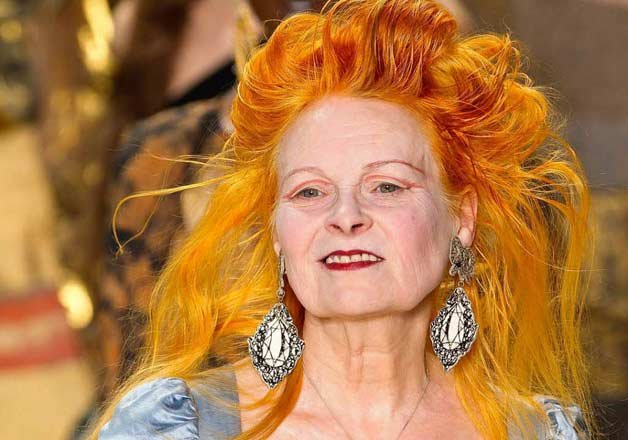 Paris: Fashion designer Vivienne Westwood paid tribute to the Prince of Wales at Milan Fashion Week by displaying a collection of notes praising his environmental work.
The fashion designer, 73, honoured the 66-year-old royal during her autumn-winter 2015 menswear show, according to the Daily Telegraph newspaper, reports femalefirst.co.uk.
"I want to pay tribute to Prince Charles and the great job he's doing. We have adopted Prince Charles as patron of our collection.
"To sum up, if Prince Charles had ruled the world according to his priorities during the last 30 years, we would be alright and we would be tackling climate change," she said.
The fashion icon also paid homage to Prince Charles -- who has worked to raise awareness of organic farming and climate change over the years -- in her designs, combining Prince of Wales checks and houndstooth prints in her signature drop-crotch trousers, suits and belted coats.
Later, she also walked down the ramp by her husband Andreas Kronthaler, sporting an oversized t-shirt with an enlarged image of Prince Charles' face.
Westwood also incorporated images of Queen Elizabeth II on bags and suits emblazoned with pound sterling bank notes.