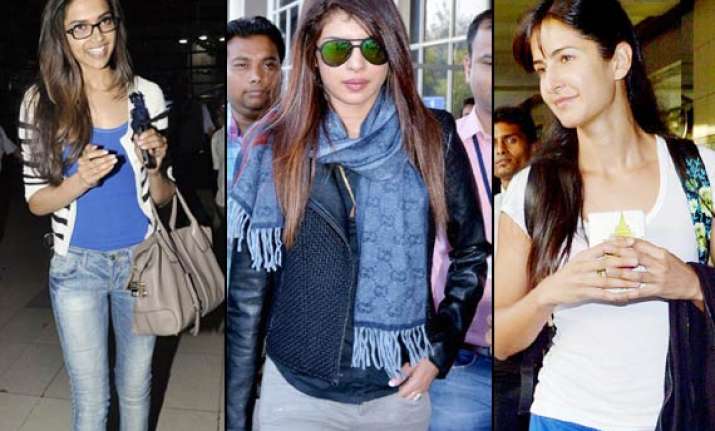 London: Most British women like to leave behind their make-up bags on holiday in favour of natural looks.
Holiday booking site sunshine.co.uk conducted a research and found that when it comes to beauty habits many women are likely to be themselves when on holiday. As many as 62 percent of women admit they are more likely to let go while on a sunshine break, reports femalefirst.co.uk.
The majority of the participants said this was because they weren't likely to meet anyone they knew.
"As most time on a holiday overseas is spent around or in the pool or sea, it seems a waste to put make-up on; particularly as it's so hot and it might not last."
"I think many men would prefer the natural look on women, so it's refreshing that so many just left their make-up at home," said Chris Clarkson, managing director of sunshine.co.uk.