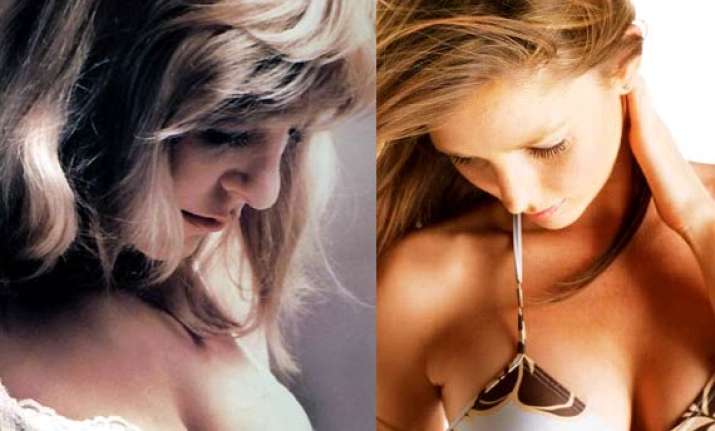 Most beautiful symbol of a woman's feminity, breasts starts sagging due to various natural and unnatural progressions.
While you can't prevent natural reasons like ageing, pregnancy but you must try to avoid unnatural reasons like, smoking, excessive dieting and straining workout sessions.
As they say, prevention is better than cure! One must be a bit more protective and caring towards their breasts.
We bring to you some tips to keep away untimely sagging of breasts:
1.
Choose a well-fitting bra
Most of the women often end up choosing wrong size bra which affects their breasts and also harm the skin. Before heading to buy a bra, you must measure your bust area and cup size.
While trying on the bra make sure that your breasts have no space to bounce. In case you are still unsure, take the help of a professional.