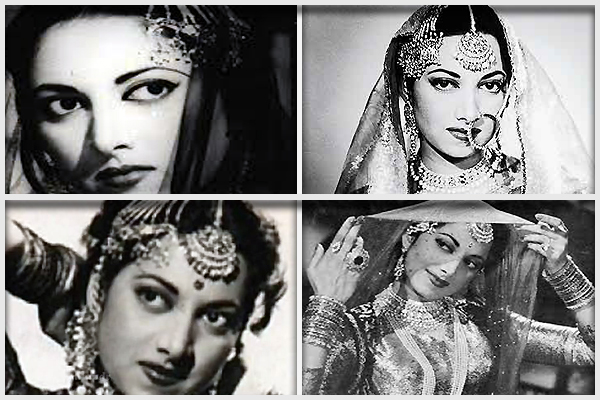 New Delhi: Late singer-actress Suraiya was voted the on-screen beauty with the most enduring ethnic look down the ages, in a poll conducted by Indian ethnic wear brand Seven East.
The poll, conducted as part of the celebrations of 100 years of Indian cinema, in association with the International Indian Film Academy (IIFA) Glitterati, began around six months ago.
"A look exemplifying yesteryear actress Suraiya's poised manner won the maximum number of votes," said a statement.