Follow us on As Tom Cruise quoted, "We live in a cynical world, cynical world!" (Courtesy: Jerry Maguire). And this world is where people are struck by numerous undiagnosed 'addictions'.
Unknowingly to them these weird addictions either pleases or haunts them to a level where they do not pay heed to reality. These addictions have no preferred face; they could be anything from drug addiction, to alcoholism or OCD.
Here are 5 lesser-known and most weird addictions known to mankind
1. Geophagy
"That brick is so tasty; I wish I could get in chocolate flavor"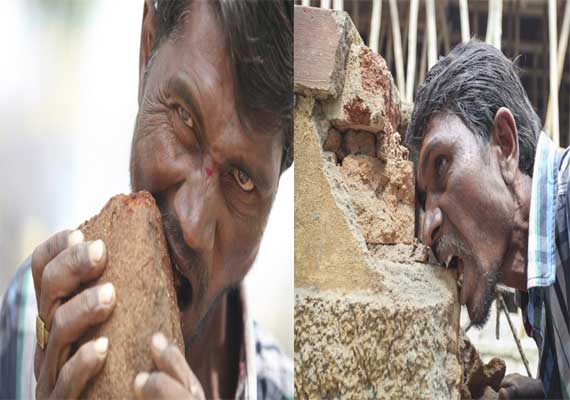 You must be thinking what it is all about. Before you jump to any conclusion, we must tell you that Geophagy is an act of consuming dirt or muddy substances. It happens because of a rare disorder called pica.
The sufferers have an uncontrollable desire to eat substances of zero nutritional value like mud, bricks, gravel or sand. Despite of negative health effects, the person cannot stop eating such stuff.
2. Chewing ICE
Is that an addiction? The answer is 'Yes'…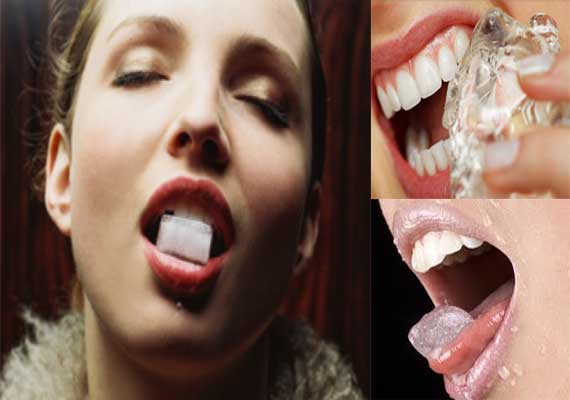 Many people in the world suffer from this unusual addiction of chewing ice which has made them the subject of plenty of high-school jokes. Such people are frequently accused of being sexually frustrated and horny but this act can be indicative of a larger problem, like deficiency of iron in the bloodstream.
Some have claimed that ice-chewing has hindered their ability to maintain jobs or personal relationships.
3. Sex Addiction
It is much serious than it sounds!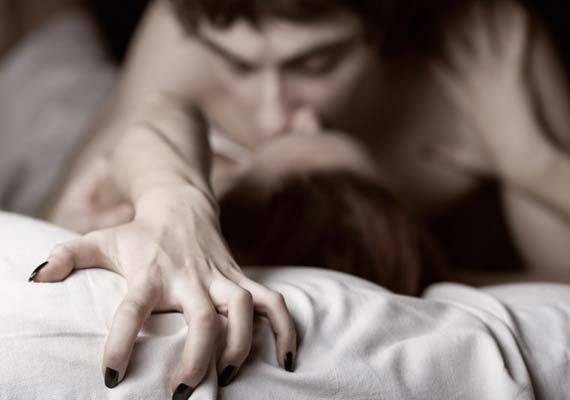 Cheating on wife or having different sex partners does not qualify a person as a 'sex addict.
It is actually a very real and debilitating illness in which a person has compulsive masturbation, multiple anonymous partners and a downright obsession with sex. Molestation, sexual harassment and rape are some of the dreadful consequences of such addiction.
4. Food Addiction
"Oh yeah! I am a foodie"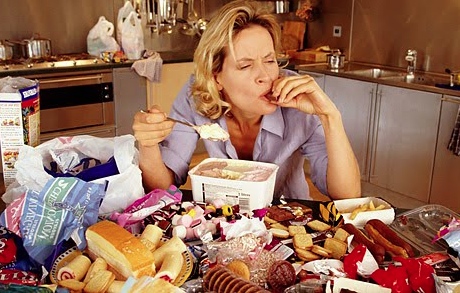 Next time when you say this, do cross check with yourself if you are a foodie or an addict. Eating constantly and eating too much can cause more trouble than you can imagine.
It sounds pretty outlandish, but people have actually eaten themselves to death. Some of them were carried out of their houses on special stretchers as they were too fat and unhealthy to move on their own.
5. Reading Addiction
"I want to be Edward Culling's love" …. "Snow white's life is wonderful" ….. "Wish I was living Harry Potter's life"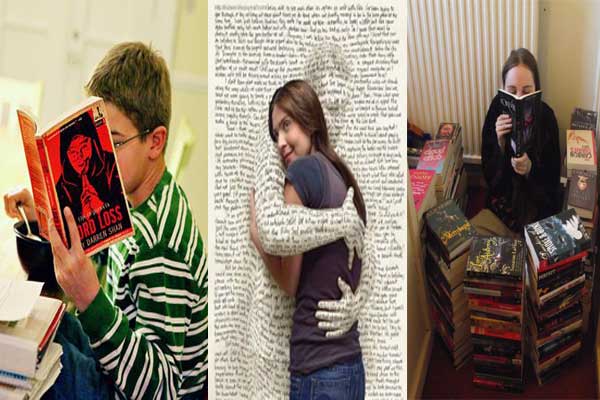 If you have any of the feelings stated above, you might be a big time reading addict. Such people use reading as a medium to escape from reality into an imaginary world created by literature.
Many people lose sleep because they stay up all night reading, and some even stop working.