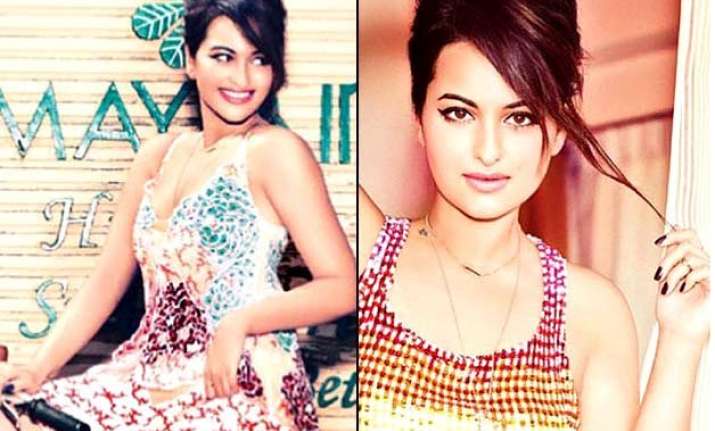 New Delhi: The latest photoshoot of Sonakshi Sinha would let you drool into the fun personality that the lady is.
The Bollywood actress who is all beautiful and confident in her frame has gone through probably the peppiest shoot of her life. As she posed for Vogue, Sonakshi let her vivacious persona do the entire talking.
Wearing all quirky prints and vibrant hues, the actress looks like carving a great interets8ing image for herself in the shoot.
It is not so long ago that the actress made for a stunning stylish appearance by chopping her hair off. And colouring them red for that rare surprise!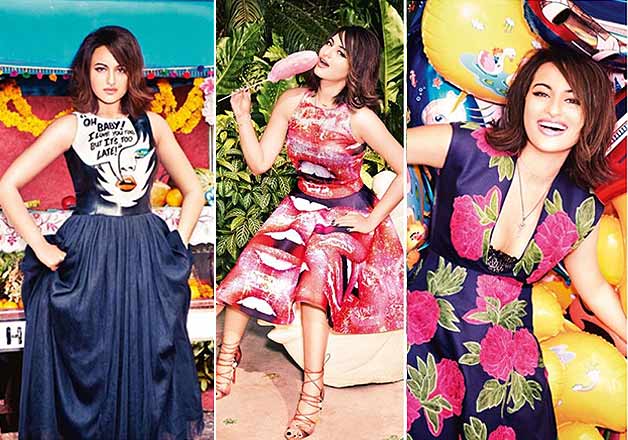 Well, this time, the lady who always advocates that being curvy is being hot, also flaunted that wide grin in her pics.
Energetic and elated, that's what Sonakshi's style mantra looked like in the photoshoot.
Well, we are thoroughly impressed with how she has appeared this time!