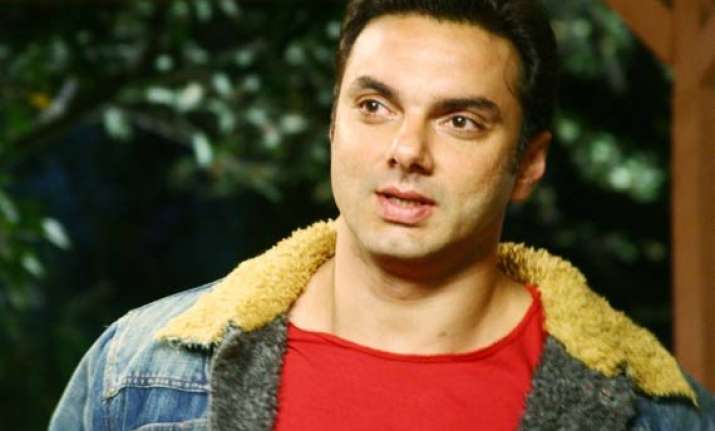 Manali: Thrilled by the experience he had in this year's Raid de Himalaya, Bollywood actor Sohail Khan Saturday said that he will return to compete in next year's rally and also in the next edition of the Desert Storm which is scheduled to start April 10.
 
Sohail competed in the adventure category of the 16th edition of Raid de Himalaya and drove a Gypsy to finish 31st with the support of his navigator - Rahul Sancheti.
 
"It has been a journey of a lifetime. It has been an ultimate experience for me. I think I am an idiot that I missed the earlier rallies. I missed the trophy this time but I am quite hopeful that I will win it next year. I will also participate in the Desert Storm," Sohail said.
 
"In the last seven days, I made a lot of friends. I have learnt to be responsible and to have respect for each and every thing in this world. The tracks were really tough and rough for me but my navigator helped me a lot. I think to survive in this situation, one must have will and skill. With this year's exposure, I will get better next time," he added.