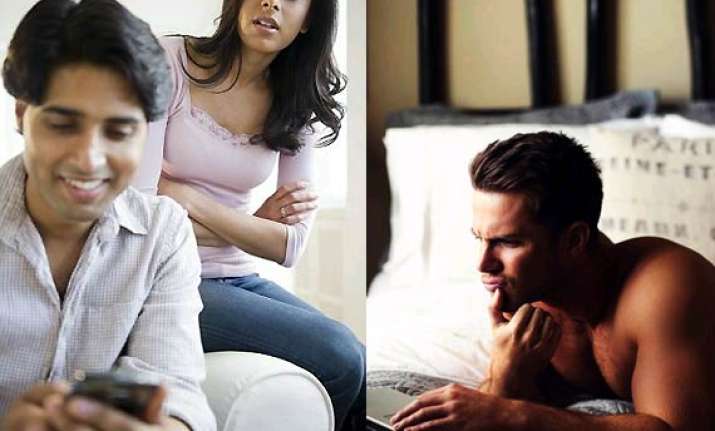 Kolkata, With India going through a "big social youth revolution", best selling author Ira Trivedi feels social network has a huge potential to bring couples together in the country.
"I think there is a huge drive. You don't have physical barriers, you don't have parents, you can be anonymous, and you can connect easily. So I think it can be a huge factor in India," said Trivedi during the Kolkata launch of her book 'India in Love: Marriage and Sexuality in the 21st Century' at the Oxford Bookstore. 
"India's this particular generation is very different from the previous generations. We are really going through a big social youth revolution. We are seeing many aspects of society and not just sexuality.