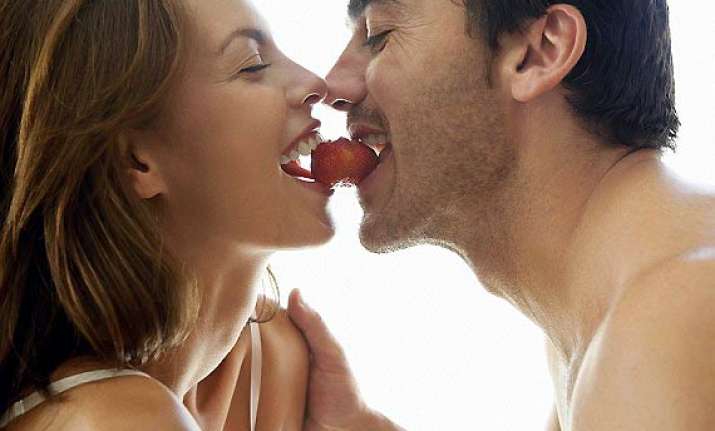 High levels of 'Love' hormone oxytocin can ramp up your sex life like never before - by making orgasm more intense!
Those who took oxytocin before sex — especially men — reported slightly more intense orgasms as well as greater levels of contentment after sex, a fascinating research reveals.
"Our study demonstrates that oxytocin may alter specific aspects of sexual experience and partner interactions in healthy couples," said researchers from Hannover Medical School in Germany.
Previous studies have shown that oxytocin plays a role in relationship bonding.