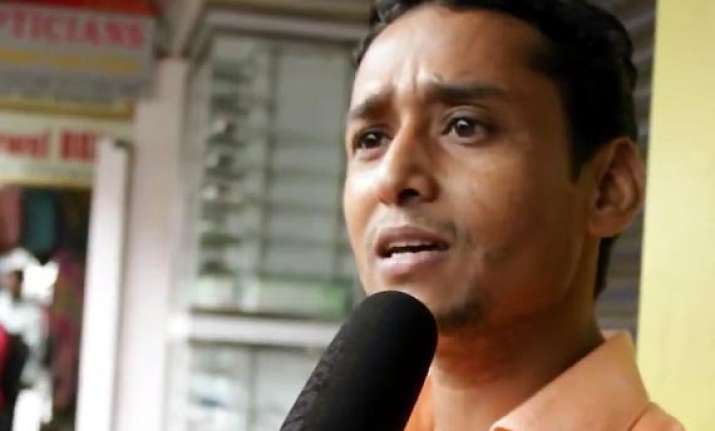 Before heading on to see this video, tell us 'why do you think women get raped?'!
"Zyadatar ladkiya masti wagera karti hai isliye hota hai", "Ab wo addhe kapde pehengi to mein to dekhunga na, mein 'mard hun'!"... if these might have been going on silently behind your mind, then you are no different from these men.
With India coming out as a strong nation posing a threat to its enemies, we realized some of them have been dwelling within the country, since a very long time.
These Indians might have developed in terms of 'standard of living', but there 'poor thoughts' would shame you to core.
India might have gotten rid of polio and other ill-issues within the society but failed in eradicating narrow-mindedness from within some Indians.
You might have until now heard, some maniacs blaming a woman's particular clothing or lifestyle choice as the reason behind crime against them.
So when, 'Bol Public Bol' asked some of these so-called Indian men to discuss the reasons behind so many rape cases, they shamelessly blurted out such filthy thoughts, "Kisne kaha tha raat ko akele nikalne ko", "Taange dikhayegi sadak pe to aur kya hoga'... and many more answers just like that
Watch video