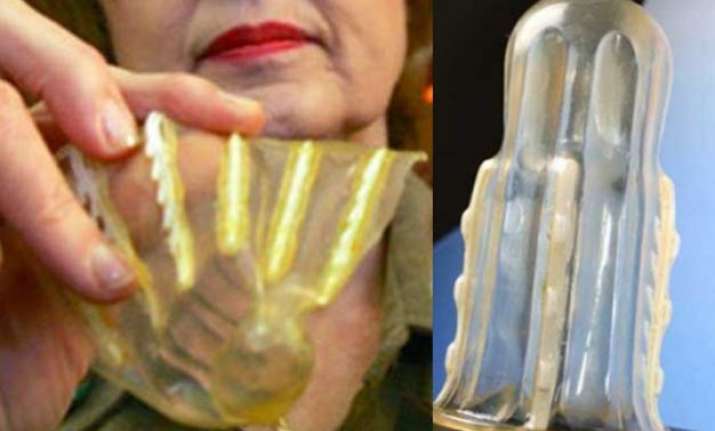 New Delhi: While the entire nation is aggravated over the increasing number of rape cases in the country, here comes an anti-rape device which can teach a strong lesson to molesters.
Named Rape-axe, this product is highly capable of enhancing the women safety.
It is a latex sheath embedded with shafts of sharp, inward-facing barbs that would be worn by a woman in her vagina like a female condom. And when someone forcefully tries to have sexual intercourse, this product will snag attacker's penis and torture him to zenith.
Moreover, to rapists' worst nightmare, the device can be detached only through a surgical procedure.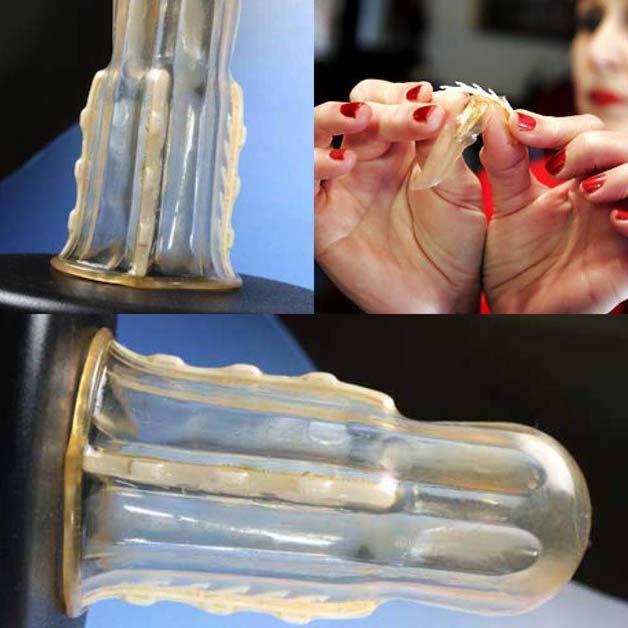 Rape-axe, invented by Sonnet Ehlers, was first unveiled in the African markets in 2005.
However, owing to relentless criticism over its usage, there is no concrete information about the availability of this product for sale in the market.
Women safety which is not only a grave concern in India but worldwide definitely calls for the need to have some harsh devices like Rape-axe, which can give a befitting reply to the molester.