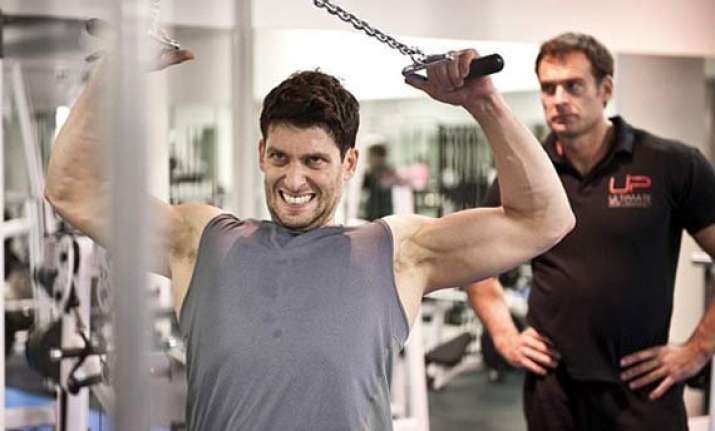 New Delhi: Pulling heavy weights doesn't fulfill your purpose of getting right shape in a gym or at home. Getting a chiseled body like Hollywood's Arnold Schwarzenegger or Bollywood's fitness freak like Salman Khan or Hrithik Roshan requires a proper guidance and infrastructure.
It doesn't matter you do workout is gym or at home, what matters is your chart of plan and technique you chalk down before stepping into the shoes of exercises.
Sahil Bhalla, an elite trainer from ISSA (International Sports and Science Association) underlining the uses of exercises says that following a regime while doing a work out is the quintessential feature one must keep in mind.
Of course, numerous videos are available online and if followed sincerely could yield you better results but taking an advice from a trainer face to face is always a wise step. Having him nearby you can help you minus wrong steps in workout.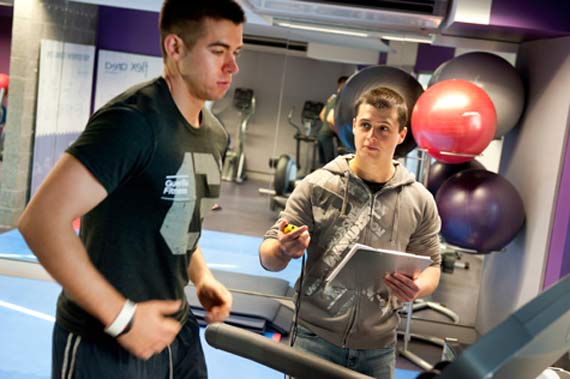 Sahil says, "Coach while guiding you the workout exercises, counsels you a proper diet alongwith it which should be followed through out. From you work hours to your resting hours everything should be set in your day's plan and should be followed strictly."
There are people with obesity while others are too thin. Mostly it is seen people with their tummy out look out for gyms which offer packages which say "lose your weight within 3 months or so". There are no harms as most of such offers justify their promises without any qualms, considered it's followed sincerely.
What a basic thing which such overweight people should do is to "drink a cup of lemon tea or any normal tea before pursuing their workout", says Sahil Bhalla who on the other hand also advices skinny people to have an apple or a potato before pulling up iron.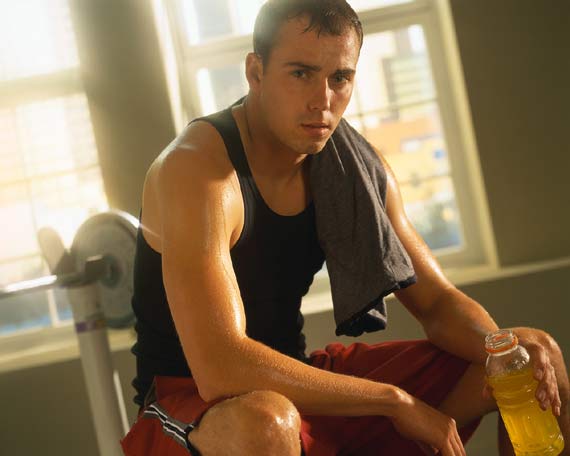 "For slimmer people an empty stomach exercise could be harmful as they could face dizziness during exercise and subsequently would have to leave the workout in the mid."
It doesn't matter the gym which you are in has air conditioners throwing out cool air, however, it has its own advantages. But sweating out as much as possible in those gyms or non-AC gyms is what most your body requires.
As the Greek God of Bollywood Hrithik Roshan in a commercial shoot of HRX says, 'Push Your Extreme', we advise you the same to push your body to the extreme limit with focus, determination and above all with proper guidance.