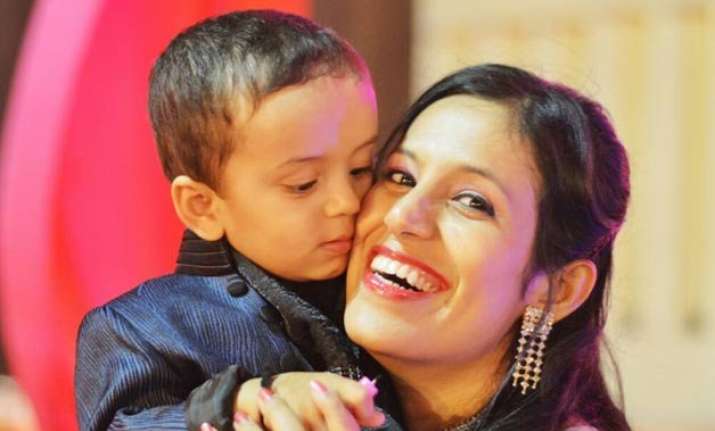 "Marriage is not a disabler, one should take it as enabler…to do newer things", says Priyanka Khurana Goyal, title-holder of Mrs India Queen of Substance 2015.
The charming and poignant lady says that in order to appear perfect in every role that a married woman plays; she forgets to pay attention to her real self. "She loses her true identity in order to become one superwoman".
Priyanka, apart from being the possessor of this crown, is also a wife, a mother, an investment banker, a daughter-in-law, a team manager and a lot more. However, amongst all this, she says, she does not forget her first priority.
She tells this with utmost conviction, "It is family first…before anything. Work is secondary and then the title."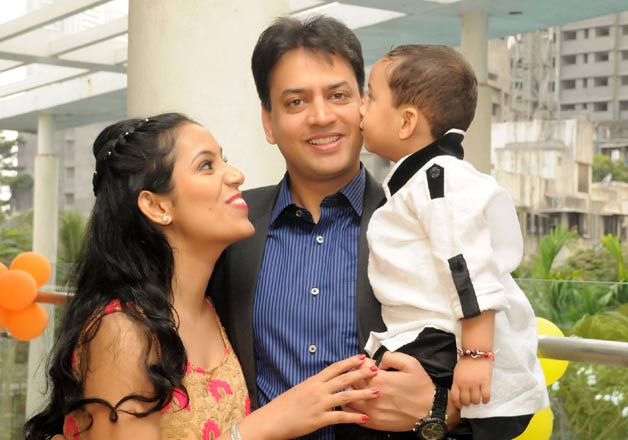 Her family respects this true, selfless emotion of hers and as a result showers her with the much-deserved love, care and support.
Her two-year-old son Yuvaan feels the proudest. He loves putting the crown on his mother's head. With tiny eyes, he sees how the best lady of his life plays so many 'avatars' and yet not forgets to give him his share of time and love.
Her husband does not hold any high expectations from her, except this that she may take care of her health and happily sail through in whatever she is in.
When asked what is she first – a mother, a wife, an investment banker or someone else; she answered with a very beautiful reply, "I am a bouquet".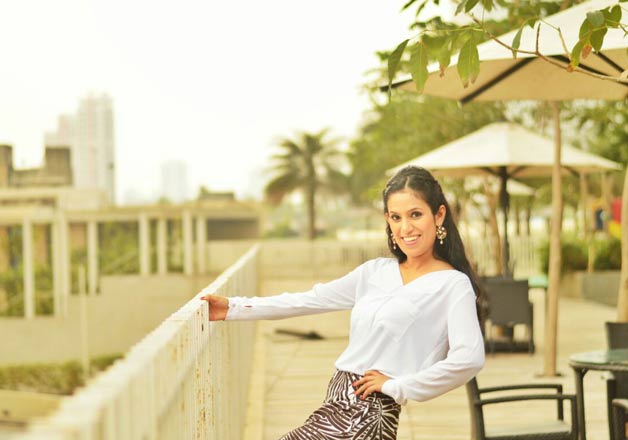 Then she explained that the way one cannot see just flower in a bouquet at one point of time, in the same way, she says, I don multiple caps at all times and to say that I am just one person at any point of time won't be possible.
She says she is all of them together – a mother, a wife, an investment banker….and to put it all in one word, she says, "I am a learner".
Priyanka says that she learns from situations she is currently in and then moves further and apply the learnings in a new situation, making every new moment better than the previous one.
For all this, she says her biggest inspiration is children. She says, "The way a child keeps doing things and doesn't stop and the way a child forgets bad occurrences immediately and moves on and starts laughing soon after, in the same manner we should also leave the bitterness soon and move onto newer and much beautiful things of our life, with smile and innocence."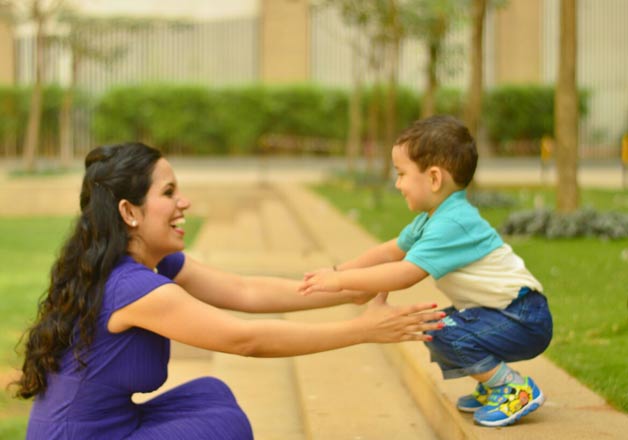 She says we should introspect time and again whether we are growing above our childhood or are we degrading every moment, losing our true innocent self.
She asserts that a married woman should take care of herself also while fulfilling other responsibilities; and should never feel that marriage is the end of her dreams. Instead, she says, marriage should be seen with positivity.
The ascend to glory never imbalanced Priyanka. She manages it all together, now even more when she stands exemplary to so many others.
She says, she still needs to improve her time management skills because in order to give her best to all her responsibilities, she loses count of time. However, she says, meditation helps a lot in busting stress and fulfilling responsibilities without losing on energy.
She has been practicing yoga and meditation since last couple of years now and is an ardent believer of natural and healthy lifestyle.
The 'Mumbaikar', born and brought up in Delhi is currently a Vice-President of Nomura which is one of the largest investment banks in the world and a noted firm on Wall Street.
The adventure-freak loves to experiment with everything ranging from kitchen to travel destinations.
For her, glory and fame did not come with haughtiness. She enjoys it all as she says, "newness is nice, and I am enjoying every moment, every role of my life".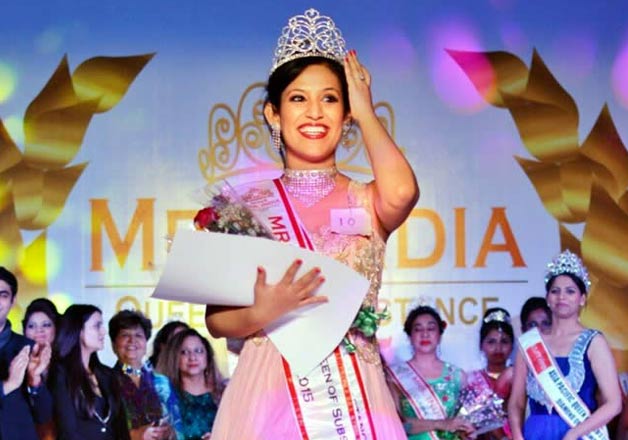 She wants to use her title to catalyze social causes in the country. Currently, along with many others, she is actively involved in a social cause of making people aware of the harmful effects of radiations that come from mobile phones.