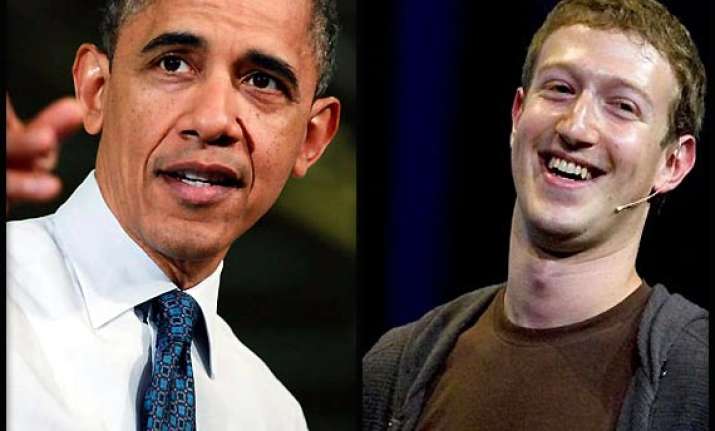 It's widely perceived that people in the position of power are often lonely. But that can't be completely true, claims new study.
On the contrary, powerful people feel closer to others even though the sentiment is not necessarily reciprocated.
This sense of closeness also explains some of powerful people's confidence, the study found.