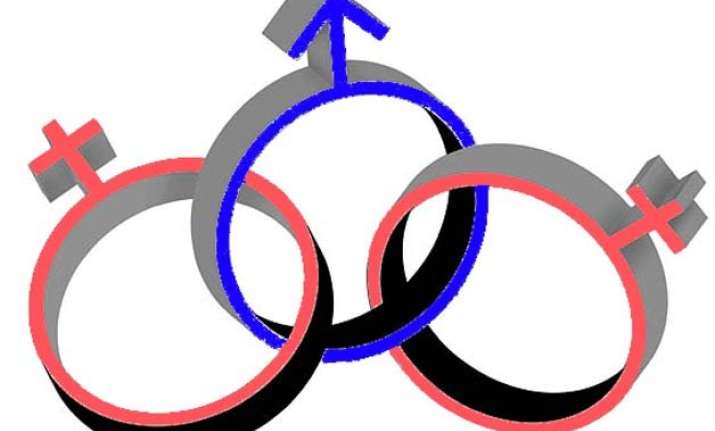 If you thought that polygamy or more than one marriage is something prevalent only among fully-able people then you might be surprised to know the truth. As per a report in Times of India, it has come to fore that a little under two-thirds of the disabled population in the age group of 15-59 have been married or are married (including those widowed, separated and divorced) more than once as compared to almost three-fourths of the same age-group in the population as a whole.
Amongst the population of disabled who are married again, the highest number i.e. 73% is of those who are either visually-challenged or those with hearing impairment (percentage equal in both). A proportionally similar number of general populations have been found re-married in the age group of 15-59.
Interestingly, larger number of women is married more than once as compared to men in this age group reflected for those with disabilities. This means number of married disabled women is more than the number of married disabled men. This stands as a clear indicator that polygamy is prevalent in people with disabilities also as it is in the rest of the population.
Mentioning of the disabled population above 60, the proportion of those ever married is over 95% except those with mental illness (86%) and those who are mentally challenged (79%). This is true for almost all categories of disabilities.