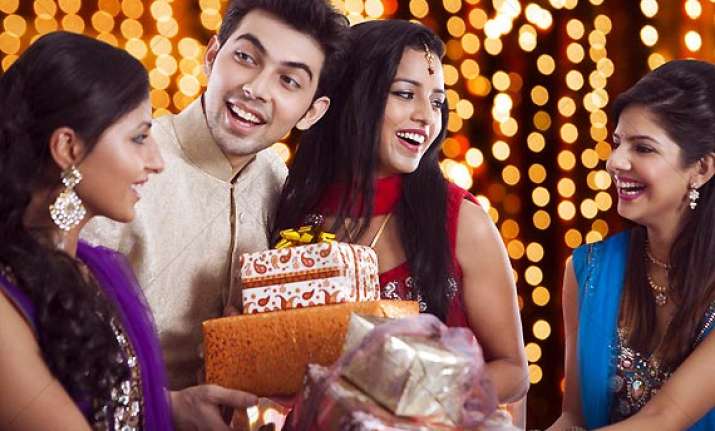 New Delhi: People are trying to become more innovative this Diwali while gifting relatives and contacts with more personalised stuff. And e-commerce is playing a pivotal role in this.
Quirky lamps, paintings, handcrafted utility accessories are the choices, Asheesh Mediratta, chief executive officer of Fashioandyou.com, told IANS.
"Fashionandyou.com has been running with festive sales and special loots along with a Diwali campaign going live from Oct 15. There has been a considerable increase in the traffic and transactions coming from hand-held devices for Fashionandyou," he said. The festive price points range between Rs.799 and Rs.3,999.