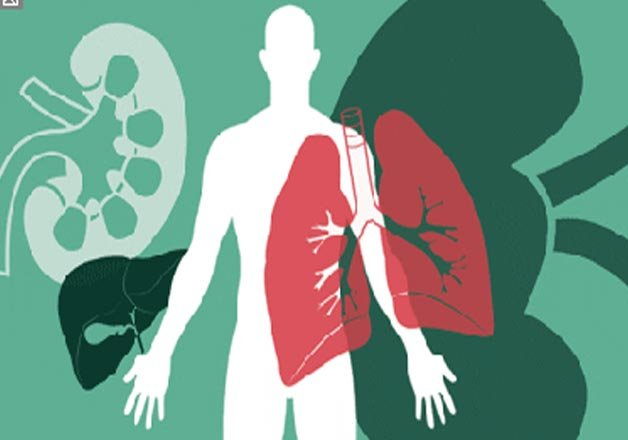 New Delhi: Only one percent of Indians donate their organs after death while in western nations around 70-80 percent of the people pledge their organs, according to health experts.

Experts say that every year 2,00,000 people in India need a new kidney and 100,000 need a new liver. But only two to three percent of the demand for new organs is met.

"Mostly the causes for lack of organ donation is prevalence of myths and superstitions. There is a need for the country to bring in changes to organ donation laws to alleviate the situation," said Ankur Garg, a liver transplant expert at the city-based BLK superspecialty hospital.

He said that in the last couple of years there has been almost no improvement in the organ donation situation of India.

"Things have not changed at all. People are not ready to part with organs of their loved ones even after death," said Garg.

India observes August 13 as Organ Donation Day.

Priyanshu Raina, a senior surgeon with the All India Institute of Medical Sciences (AIIMS), said the situation globally is much better than in India.

"The scenario in western countries is better as after the death of the individuals the state becomes the custodian of the dead body. This helps them take out the organ so that they can be transplanted to a needy person's body," said Raina in a statement.

According to the Organ Retrieval Banking Organisation of AIIMS, over 22,500 people across the country have registered since 2010 to donate their organs after their death.

Raina also said in a country like India religious leaders can be roped in to aware people of the importance of organ donation, as a lot of people do not donate organ considering it a sin.

Reetu Sahani of Kolkata-based Down Town hospital said: "Only formulation of norms for organ donation can solve the solution.

"Even if an individual agrees to donate his organ, the relatives refuse to donate his organs after his death, which is a colossal barrier."