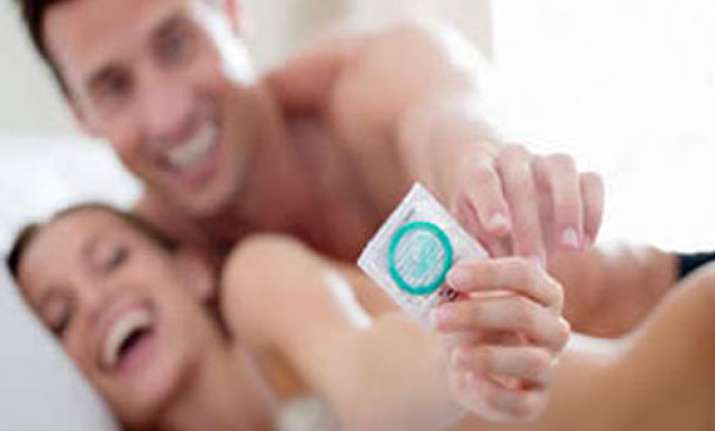 London: Researchers have developed a female condom that not only provides contraception but can also protect against sexually transmitted diseases (STD) and conveniently dissolves gradually over a few days.
Researchers at the University of Washington (UW) developed the condom from tiny microfibres through a method called 'electrospinning'. They are then designed to dissolve after use, either within minutes or over several days.
Not only would the condom block sperm, it could time-release a potent mix of anti-HIV drugs and hormonal contraceptives, the Daily Mail reported.