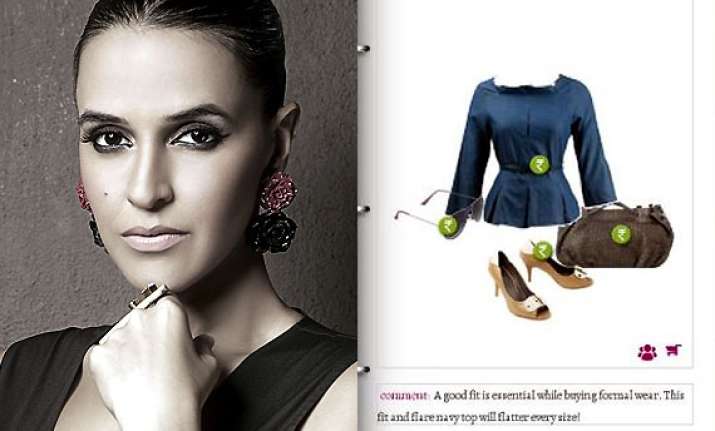 Actress Neha Dhupia, who is also known for her fiercely independent and ultra-chic styles, has been named India style director for online shopping platform LimeRoad.com.
Neha has been part of the LimeRoad Style Council since 2013 and has now joined the core team to play a pivotal role in building a strong community of women who love to play with products and style.
As the style director, the actress will be responsible for sharing her own strong sense of style, and will anchor LimeRoad's growing scrapbooking community - a platform where women of country are loving, creating and sharing looks, together with celebrity bloggers.