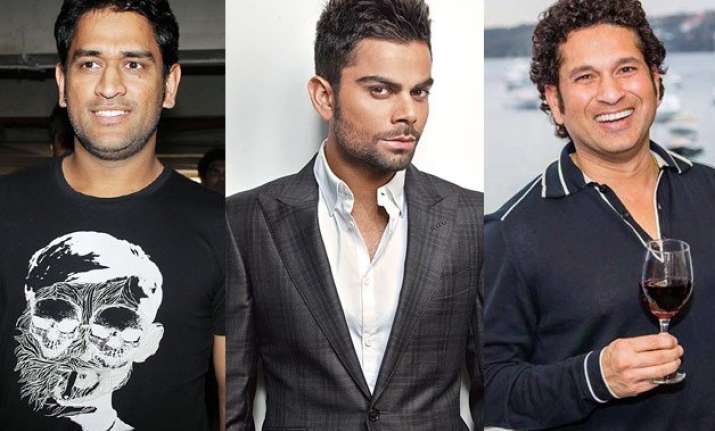 New Delhi: India is a country which reflects diversity in every aspect, from religion to culture to food to languages.
However, two things that unite the entire country apart from the national anthem are 'Bollywood' and 'Cricket'.
Both are practically distinct religions in the country and film stars and cricketers are considered no less than 'living gods'.
Apart from the B-town celebs who enjoy a huge fan base, Indian cricketers also have joined the league to be a trendsetter these days.
Though fans try to follow their favourite cricket star in every possible way, these cricket icons have their list of favourites as well, be it their favourite places, food or luxury drives.
So here we bring you 6 popular Indian cricketers along with their favourite luxury cars:
M S Dhoni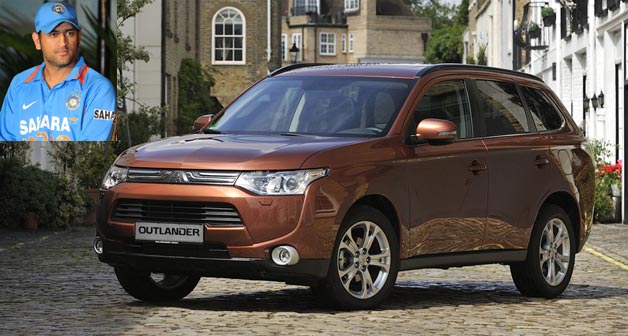 Presently, the captain of the Indian cricket team in the shorter formats of the game, Mahendra Singh Dhoni bagged a lot of attention right from the beginning for his cool attitude and stylish looks.
His style statement goes both off and on the field. While he prefers to give his best on the ground, he also chooses to have the best when he is on the road.
Captain Cool looks out for a luxury drive and has several sedans at his service. His cars include a Mitsubishi Outlander, custom built Mahindra Scorpio and Mitsubishi Pajero SFX. In fact his fashion statement also reflects in his choice of cars as he also has a Hummer H2, GMC Sierra, Land Rover Freelander and Audi Q7.
Apart from the foreign brands, Dhoni's car collection also includes Indian brands like Maruti Swift and Maruti SX4.
Virat Kohli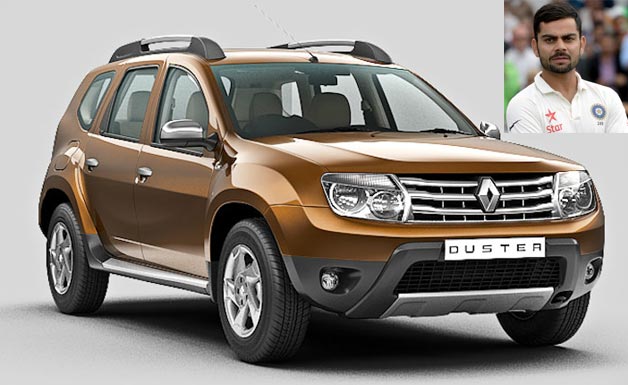 Known as the heart-throb of the nation, Virat Kohli became the country's youth icon soon after his debut in the Indian cricket team.
While he is the captain of the Test team and its most talented batsman, he is also an advertiser's delight. Being one of the highest paid athletes in Asia, Virat Kohli has invested much into his love for cars.
Currently, Kohli own a stylish Renault Duster which was gifted to him for his outstanding performance in an ODI series. However, his love for cars is evident from the SUVs parked in his garage, which include an Audi Q7 and a Toyota Fortuner.
Yuvraj Singh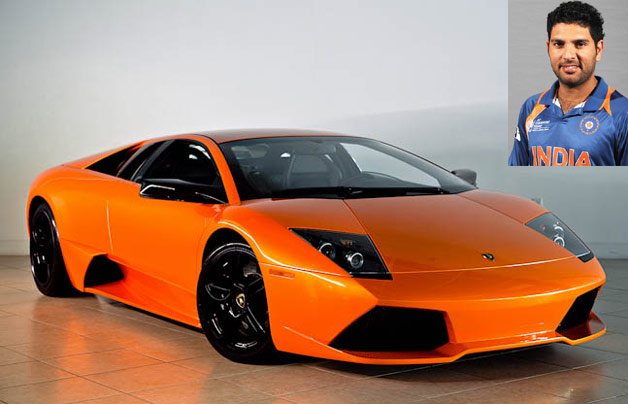 Another talented Indian cricketer, Yuvraj Singh is as fascinated by cars as he is with his 'sixes'.
While Yuvraj is a proud owner of a Porsche 911 and a Lamborghini Murcielago, he was also gifted an Audi Q5 by Audi for hitting six sixes in an over in the 2007 World Twenty20 match against England.
Sachin Tendulkar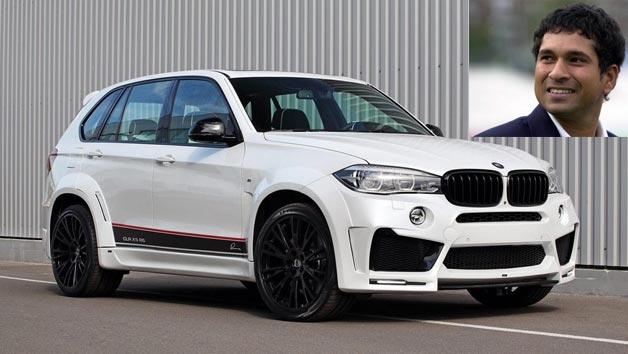 How can we miss our 'Master Blaster' in this list? Sachin Tendulkar, also known as the 'God of Cricket', apart from his love for cricket, also has a deep love for cars.   
Sachin is a brand ambassador for BMW and owns a BMW X5 M50d which is one of the fastest diesel powered SUVs and is not available in the Indian market.
Sourav Ganguly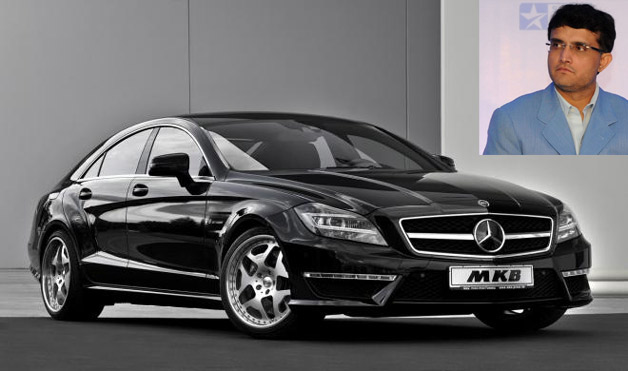 Former Indian cricket captain Sourav Ganguly too has made his place in this list for his love for luxury cars.
In fact, the 'Bengal Tiger' has the largest 'King Size' car collection among cricketers.
His collection includes 20 Mercedes-Benz cars and 4 BMWs along with a SUV Ford Endeavour which is older than a decade.
Harbhajan Singh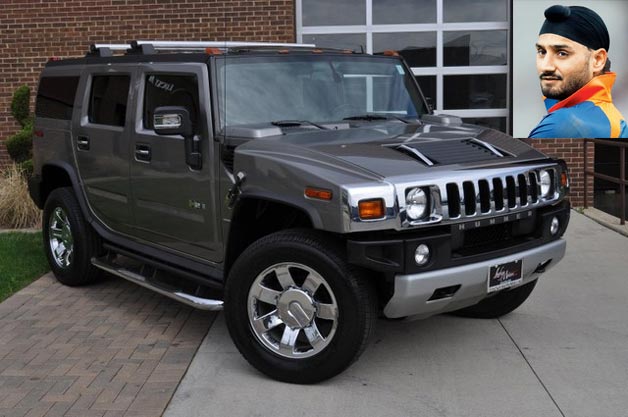 One of the best spinners Indian cricket has produced, Harbhajan Singh, has a great love for SUVs.
The soon-to-be groom owns a black SUV Hummer H2, which he imported from London in 2009. While the car has a 3.7 liter engine, its registration number is 0003 which happens to be his date of birth along with his jersey number as well.
Apart from the Hummer, Harbhajan also owns a Ford Endeavour and Mercedes Benz GL-Class.