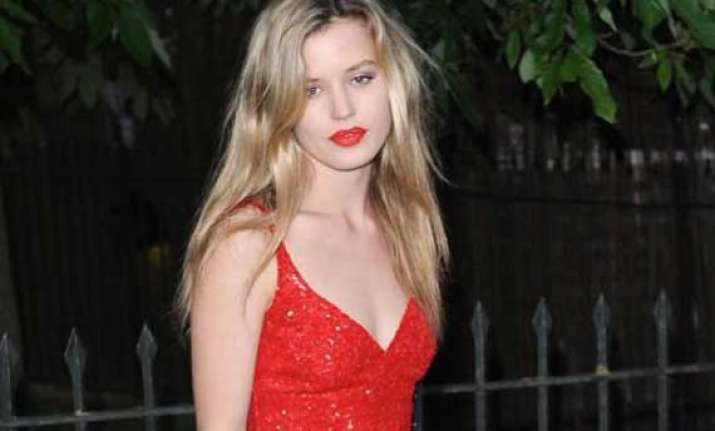 London, Aug 10: Model Georgia May Jagger says her mother, former model Jerry Hall taught her the tricks to survive in the modelling industry, including how to put on lipstick.
The 21-year-old, daughter of Rolling Stones musician, Mick Jagger says her model mother got her hooked to makeup from a young age.
"She taught me how to put on lipstick. She uses a brush sometimes and liner underneath to make it last longer," femalefirst.co.uk quoted Jagger as saying.
Georgia previously said that she is glad that her parents pushed her into the limelight because it forced her to focus and become committed to her modelling career.
"There's no halfway house in this business. Beforehand I was modelling but I wasn't really very committed. I think I've learnt that it's really an amazing job, one of the best you can get for travel and for creative independence," she said.
"So I'm enjoying myself. And the money is good - which helps. As my mother always says, 'Make hay while the sun shines,'" said Georgia.