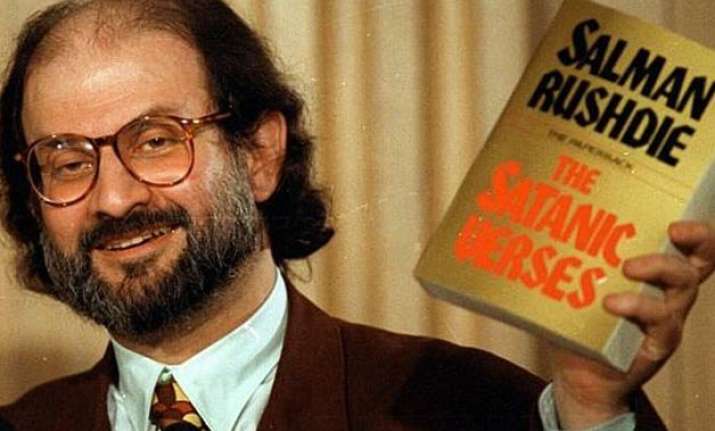 Ernest Hemingway, the well-known author, once said, "There is nothing to writing. All you do is sit down at a typewriter and bleed."
As far as writing is concerned, maybe this is what all writers follow. Some like Charles Dickens, Jane Austen and Leo Tolstoy are widely acclaimed; others like Salman Rushdie are forced to live a life in exile because of their works.
Societies not appreciating a form of art, be it a painting or a book, isn't a new phenomena but in some cases it goes out of proportion and the artist or writer has to go through an ordeal.
Controversies, exile, physical attacks and being boycotted are a few hardships faced by them. Here is a list of 5 controversial writers whose works landed them in deep trouble:
Salman Rushdie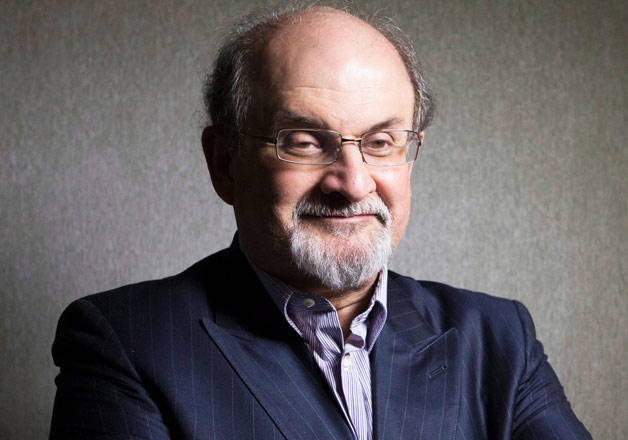 Salman Rushdie rose to stardom after his second book "Midnight's Children" won the Booker prize. But another brainchild of his made him the centre of hatred. Rushdie's 'The Satanic Verses' was widely condemned by the Islamic community worldwide. He was accused of blasphemy and the chief ayatollah of Iran issued a fatwa against him. The book revolves around the lives of two Muslim boys who are infused by Islam but tempted by Western culture. This book contains criticism of the Prophet, the primary reason for inviting hatred by the followers of Islam. Their fury forced Rushdie to move underground for nine years where he kept changing his whereabouts.
Arundhati Roy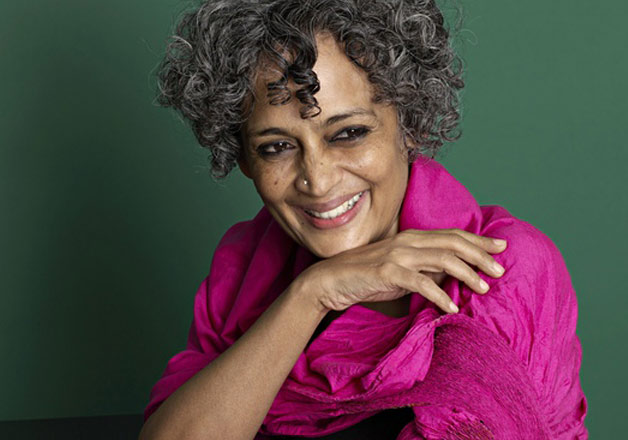 This 53-year-old author garnered a lot of appreciation for her book "The God of Small Things" and continued to remain in the news after that. Roy started being extremely open about her opinions. So much so, that she expressed her support for the independence of Kashmir from India. This statement of hers outraged many leading parties and politicians and she was asked to withdraw her comments. She has been known to condemn a lot of things. She said the government is incapable of handling the Maoist problem, she criticised Anna Hazare and called Narendra Modi's prime ministerial candidature 'tragic.'
Taslima Nasrin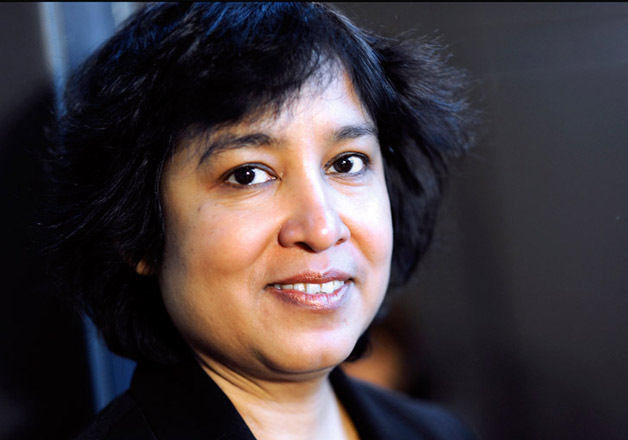 Though she is not an Indian, her presence in the literary universe of India is strong. Nasrin became the centre of controversies after her 1993 book Lajja got published. Nasrin dedicated the book "to the people of the Indian subcontinent," beginning the text with the words, "let another name for religion be humanism." She suffered a lot of physical attacks as this book wasn't in line with the Islamic philosophy. She was forced to flee Bangladesh in 1994 and after spending ten years of exile in countries like Sweden and Germany, she returned to India. Her stay in India too has been very controversial. She recently asked the government of India to allow her to stay indefinitely here after the government granted the same permission to singer Adnan Sami.
Kiran Nagarkar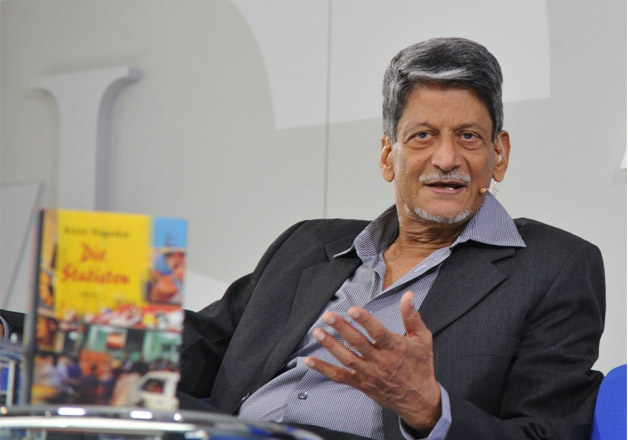 He started writing in Marathi but is also one of the few writers who have written acclaimed novels in more than one language. His book Saat Sakkam Trechalis (Seven Sixes Are Forty Three) is regarded as a landmark in Marathi literature. However, he wrote another play titled Bedtime Story which courted controversies. Set in the 1970s, the play was attacked and banned for 17 years since it undermined episodes from the Hindu epic Mahabharata and portrayed them as instances of discrimination. "Bedtime Story" got its first print edition 36 years after it was written.
Khushwant Singh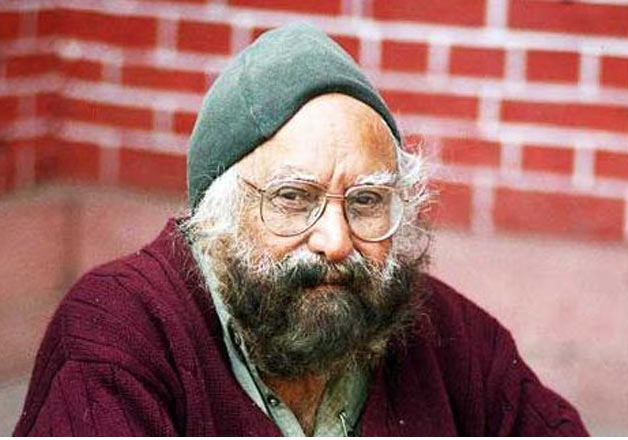 This Sikh writer passed away at the age of 99 on 20th March 2014. Though this writer was respected by all after his death, his life didn't follow the same course. An author who had many books and short stories under his belt, Singh called himself an accidental writer. He had a penchant towards wine, women and gossip which made him a controversial figure. He openly spoke against the RSS and BJP, called the Khalistan movement the funeral of Sikhs, referred to past Indian prime ministers as donkeys and editors of leading newspapers ill-read. Besides his classics like Train to Pakistan, I Shall Not Hear the Nightingale and Delhi, Singh also wrote a number of pieces on Sikh religion and culture, Delhi, politics and Urdu poetry. He was a man of brutal honesty which made him the most controversial writer post-independence.