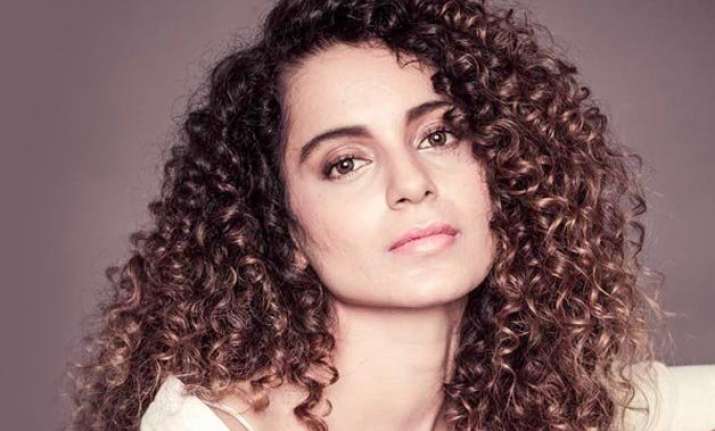 When life gives your rains, you have bad hair days! Okay, so the monsoon is officially here. What a relief! The raindrops come as much needed change from the scorching heat.
Like monsoon, much? Maybe your hair doesn't.
The surprise downpour, humidity, dampness all makes your tresses unmanageable. Hair fall, dandruff add to your worries and compel you to not be your best beautiful.
Well, we just arrived in time to save you. As we rip a page from the celebrities' gorgeous hairstyles handbook, these easy hairstyles will save your day making you look stunning as never!
Kangana's curls:
We loved her in Tanu Weds Manu 2 and are dying to see the immensely talented actress sway us right from our feet in 'Katti Batti'. If there's one lesson this beauty taught us, it is staying comfortable with what you have.
While many with curly hair fight a war with straightening irons to give them structure, Kangana always showed a different path. Her curls have drawn attention, since her 'Gangster' days.
Frizzy hair problems increase multi-fold during the rainy season. Well, if you share the hair texture with Kangana, then follow the actresses' suit and let them be!
If you are blessed with curls like her, then stop contemplating and carry your hairstyle with oomph. To accentuate your look, don't brush your knots away but scrunch it some more.
All you have to do after shampooing and conditioning and apply any curl enhancing products. We suggest you apply a mousse, to get long lasting and voluminous curls.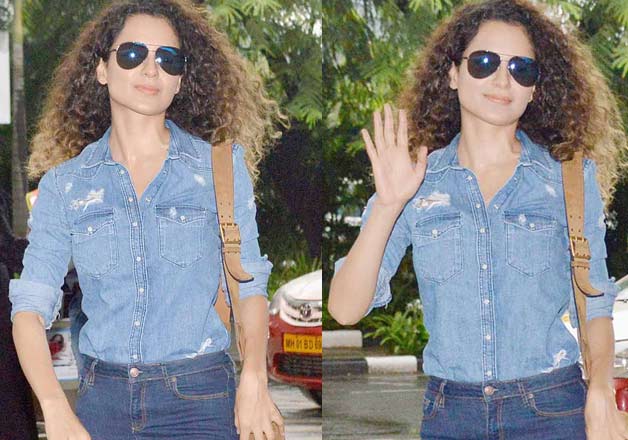 Shruti's Straight Strands:
Take it from the 'Gabbar is back' star, if you have the confidence even a sleek ponytail can go a long way in adding charm to your look. And it happens to be the best way to fight frizzes caused by humidity during monsoons.
You might think it is boring as you have sported it your entire childhood and need a break from it. Well, give it a second thought, as it's easy and saves time too.
Just brush your hair thoroughly; bend forward to flip your hair over your head and tie it in a ponytail that sits high on your head while being bent over. To keep fly-aways from falling out of the ponytail during the day, use hair spray.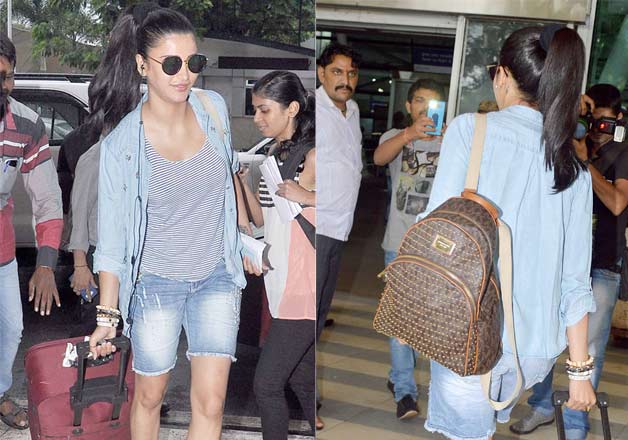 Swara Bhaskar's Braid:
Braids are totally in this season and a perfect way to add the chic element to your look. Swara Bhaskar, was seen showing the same at the Vogue beauty awards 2015. Be it a French braid, fish braid, mermaid braid or messy braid, you'll look nothing less than a red carpet diva.
Monsoon are the time when you should stay away from heavy chemical products as they do more damage than good or gaudy hairstyling.
Lucky for you, a braid can do wonders to your look.
You can easily achieve it by bringing all your hair on one side and constructing a nice lose side braid. You could go for a sophisticated French braid too, but if carefree is what your nature is, let your hair say so!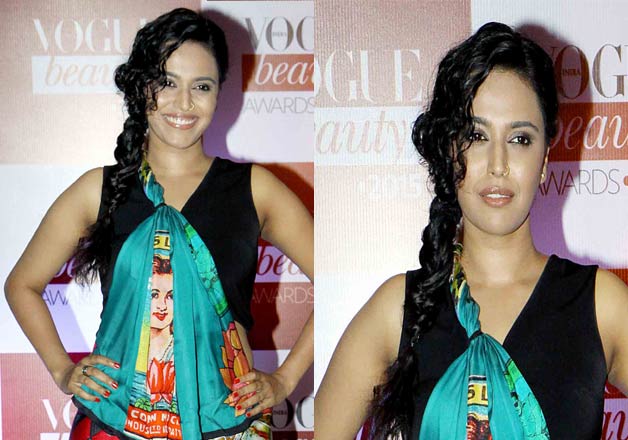 So, here it is girl. With these easy tips and faster hairstyles, you can go out, embrace the lovely weather and let your hairstyle make you the talk of the town.