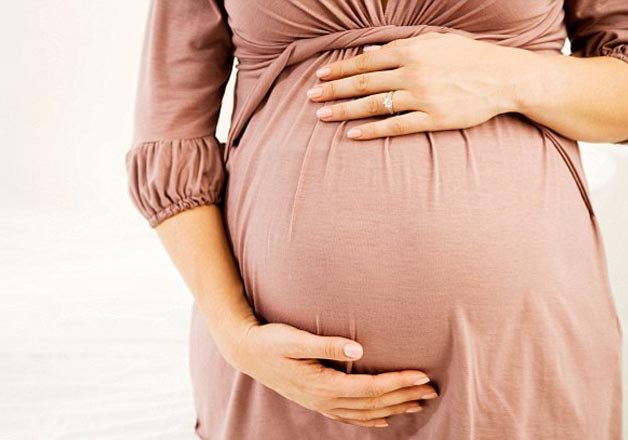 While globally, the companies have started enduring their female staff more by proffering 'female-friendly' policies; lately India Inc. has also joined the bandwagon.  
Understanding ladies' dual yet equivalent responsibilities towards their children and the extra care they need during pregnancy, more and more companies have started rolling out accordingly supportive policies. Till date, most of the Indian companies follow a standard norm of 3 months (paid or unpaid) leaves to their female employees in both types of deliveries.  
However lately, some of the companies have started breaking the norms. Recently, the e-commerce giant Flipkart came out with a considerate maternity leave. Before this, last month CitiBank had also opened its arms to its expecting female employees.  
Including these two, here is the list of some Indian companies, which are offering excellent maternity allowances to the new mothers or the expecting ones.  
Here's the list –  
1) Flipkart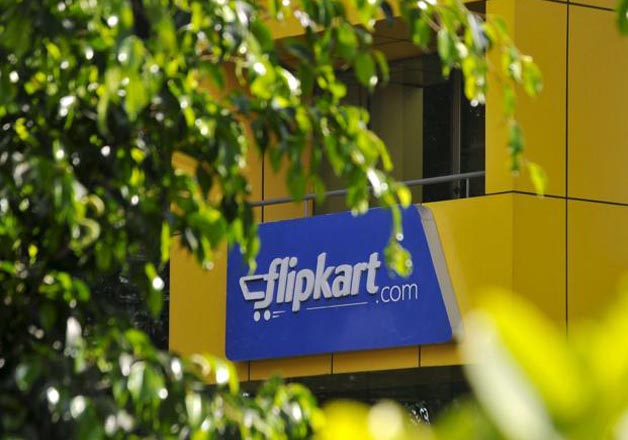 As per the newly rolled-out maternity policy of Flipkart, it will give six months paid leave to new mothers and four months of flexi hours after rejoining with full pay.  
Alternatively, the new mothers can take a year's break also (career break without pay) to take care of the new-born and resume at available job opportunities at that time.
Apart from this, the company has also offered safe and comfortable travel options like – dedicated parking slots for two months before and after delivery and up to Rs 600 per day travel reimbursements two months before going on maternity break. The company has raised the maternity claim benefit also and has assured the new mums of day-care centres and crèches at workplace soon.  
The company has gone to an extent that it will support its children-bound employees with counselling sessions for parenting, family health and work-life balance also along with gift baskets on special days like baby shower.
2)  Citibank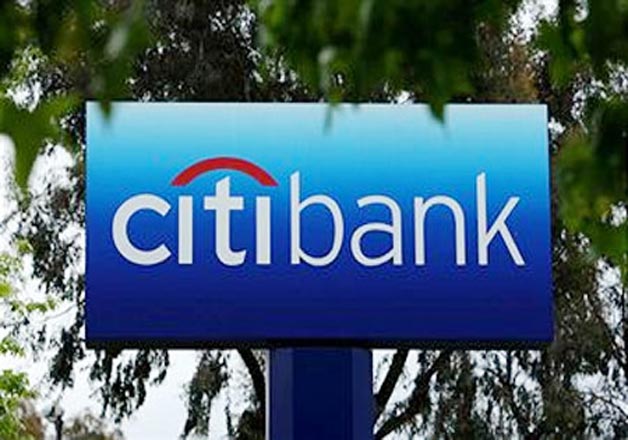 Last month Citibank also doled out an excellent policy for its female employees. The company offers a child care allowance of INR 1.32 lakh per annum to its female employees uptil four years after the child birth and that too for four children.  
The initiative was taken by the company with the thought that this provision will allow the mothers to choose child-care services of their own choice rather than compromising with the available options. The policy was expected to give a boost to the employees of II-tier cities especially.  
3)  Google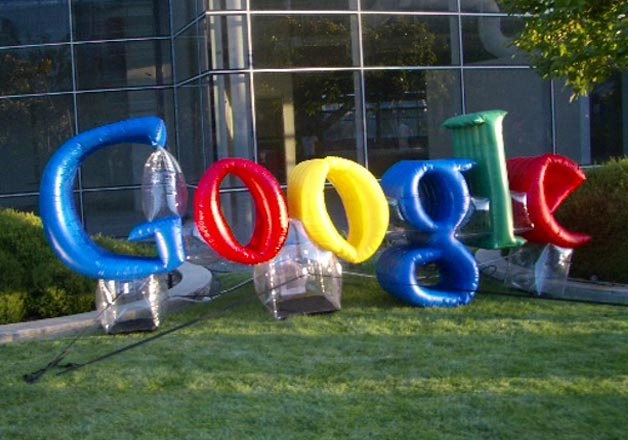 Google empowers its women by supporting employee resource groups like Women@Google. Apart from this, the company provides five months paid maternity leave including salary, bonus and stock.  Google also has a leave policy provision for non-biological parents (same –sex couples, those who adopt and surrogate etc).
4)  Accenture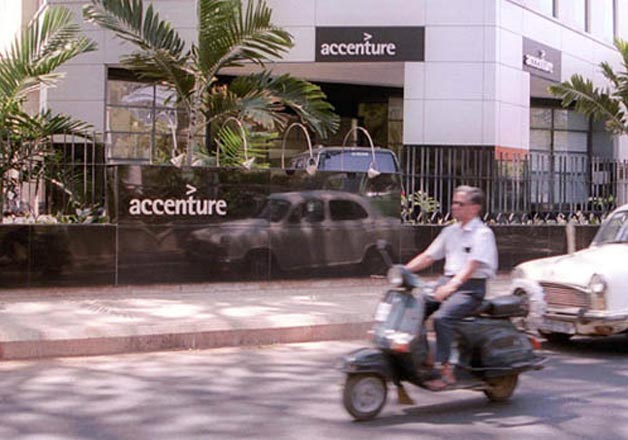 The consulting major Accenture provides flexibility to both its full-time and part-time working ladies. First amongst the consultation services providing companies, Accenture started with a trend of 22 weeks of paid leave for its working mothers.
Further, if the child needs more time of parents, then the company also has a provision of extension of leaves up to 9 months further without pay.
Apart from this, the company also has a maternity returnee's programme, parents-at-work programme and several other workshops and maternity counselling provisions.  
5)  HSBC India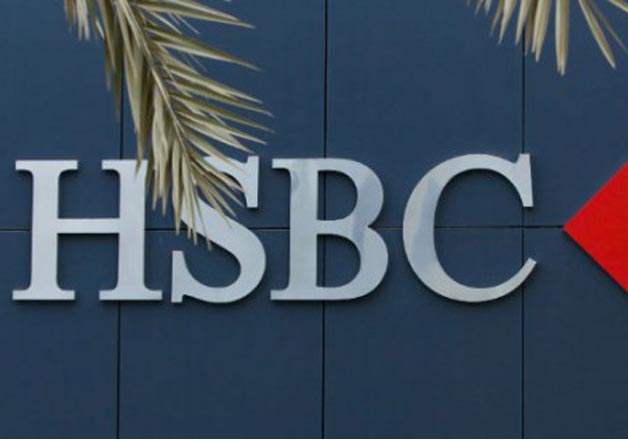 The company allows its women employees to club their Privileged Leave (PL) with their regular Maternity Leave (ML) of 3 months. This can further be extended for up to four months as leave without pay though not without the permission of business head.
Additionally, the company also has some provisions for new mothers returning to work after leave. For example, they are allowed to work part-time i.e. only for 4.5 hours per day. Another option is 'telecommute', under which the women employees may work for the regular work window of 10:00 to 4:00 in the office premise and for rest of the three hours, they may telecommute from home.
This option is available only uptil three months after returning from the maternity leave.  
Apart from these, a tech start up InMobi has also doled out its flexible maternity policy like six months of paid maternity leave for its expecting mothers.