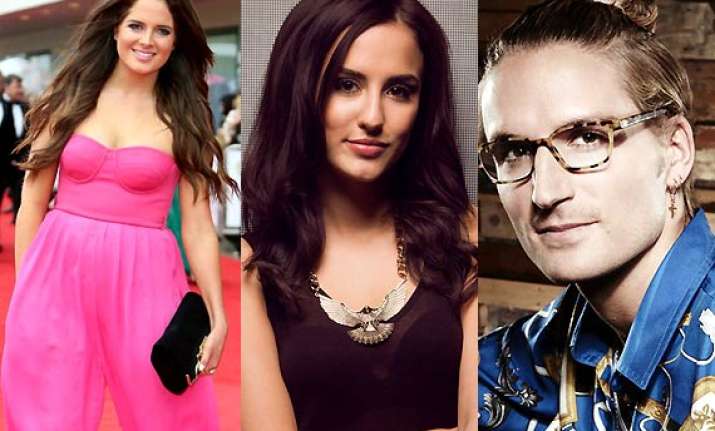 Clear skin, bright eyes, polished hair and glowing skin - it's all part of the staple Chelsea beauty look that can be seen on TV series "Made in Chelsea".
But it costs a bomb. Fret not! An expert suggests tips to get the same look at an affordable cost.
From long, luxurious locks to messy mane, the hair experts at hairtrade.com have all the tips one need to achieve the "Made in Chelsea" look, reports femalefirst.co.uk.