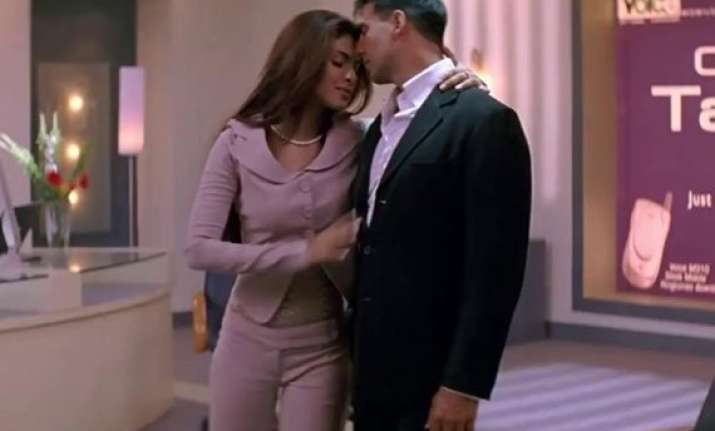 Falling in love is an orgasmic experience! Isn't it? But if you are having an affair on-board, in office or while on duty, BEWARE!
It can be prove out to be a career ending equation for you. Don't believe us?
Here are some eye-opening instances to give you a ground-zero check.
1. Police Officer
These two young police officers in Tanzania got the shock of their life, when mere kissing became the ground for their dismissal.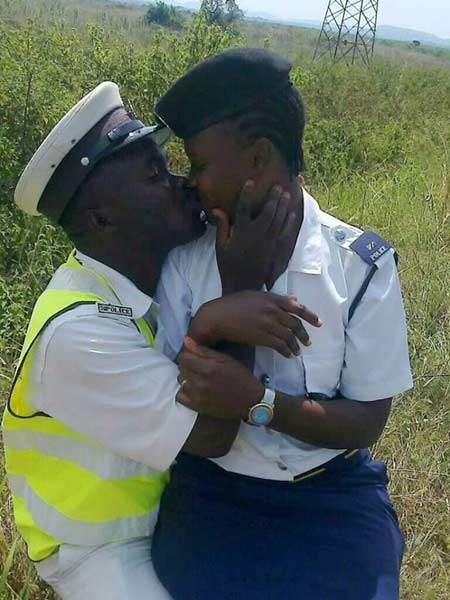 The picture—which shows the pair kissing, whilst dressed in their work uniforms was uploaded on internet by a third officer, who also clicked the picture. Police department then sacked the couple as well as the third officer for breaching the police code of conduct.
2. Naval Affair
Commander Sarah West, Britain's first female warship captain, and her shipmate Lieutenant Commander Richard Gray were sacked from their jobs for having inappropriate relationship on-board.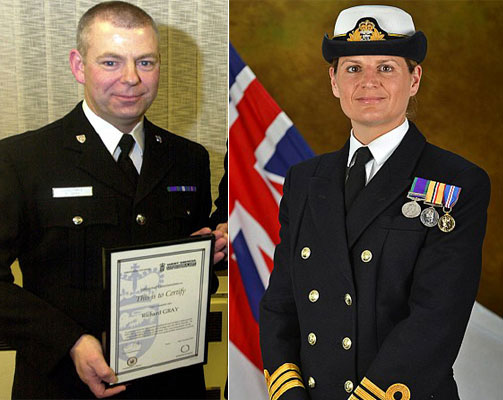 The 35-year-old Gray sailed into a sex scandal aboard HMS Portland just after a month of his 'perfect wedding'.
3. Boeing Affair
Boeing CEO Harry Stonecipher (68) was dismissed after admitting to an affair with Debra Peabody (48), vice-president for operations and commercial activities.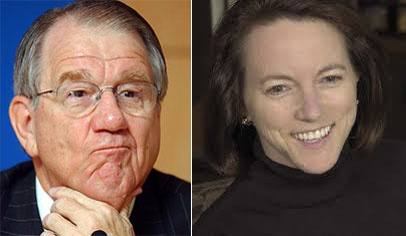 The relationship came to light after a female employee intercept "correspondence" between Stonecipher and Peabody.
4. ESPN Affair
Former ESPN baseball analyst Steve Phillips (46) and production assistant Brooke Hundley (22) faced embarrassment when their love affair became public.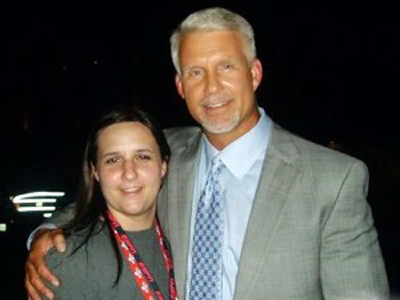 Taking a disciplinary action, ESPN officially sacked both of them and called an emergency conference call and instructed its employees not to engage in office affairs.