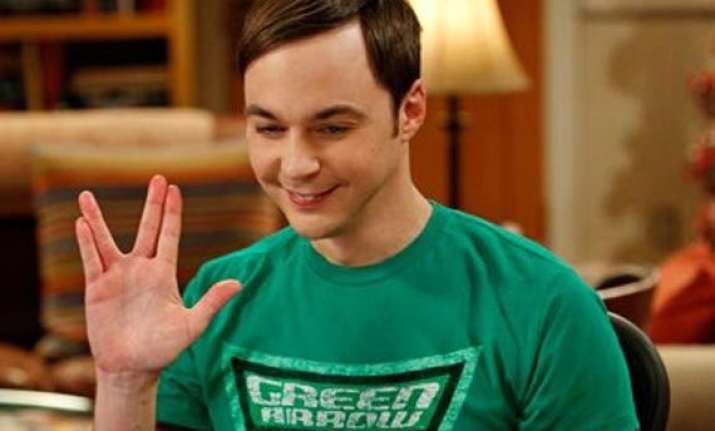 I believe many of you would be sitting at home idle with not so many plans of traveling or adventure unlike others, who are off for their quickie vacation thanks to the coming loooong-weekend!
With no such partying-hard plans in mind, we bring up something more interesting for you to spend your time doing.... check out!
Gifs courtesy: Giphy
1. First step accomplished! Shun out every piece of your past behind... even if it means your job!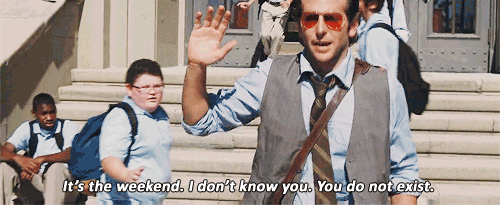 2. It's time to catch up with your friends from college.... or school...!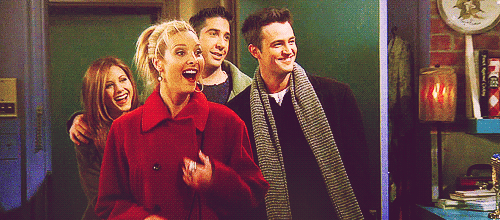 3. And because even your neighbours are out holidaying.... you have the whole floor to yourself!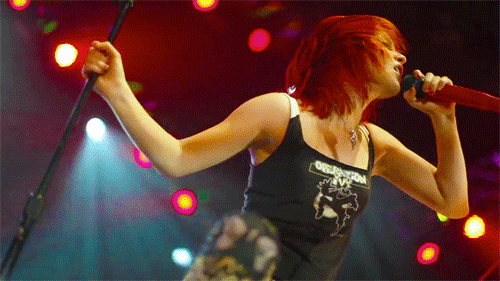 4. The best thing is you'll have a place to crash in anytime...moment...second!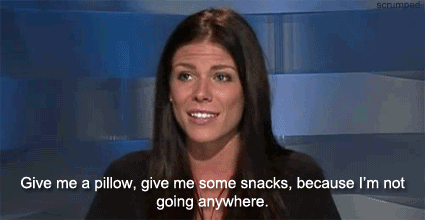 5. You can catch up to all your favourite TV or movie series with your pals... with no worries of waking up tomorrow!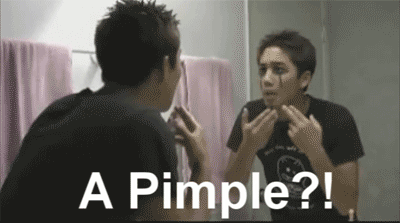 6. And with whole apartment to yourself, your mornings can be.... just saying!
7. Imagine when even your-in-laws have decided to go on holidays.... and their place is nowehere near you!!!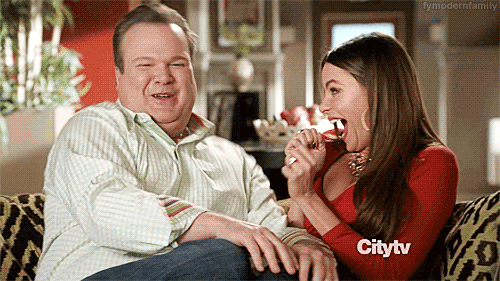 8. Nobody can miss doing this...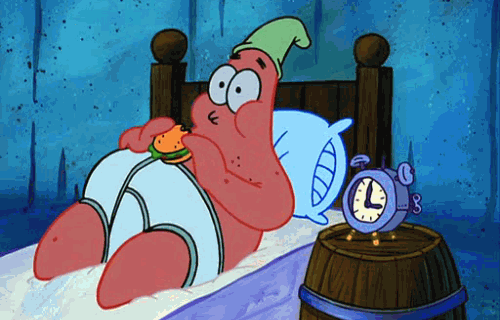 9. Incessant drinking... with no worries of hangover at office... coz Hello! Its that loooooong weekend!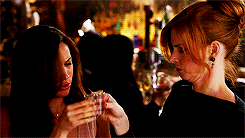 10. Trust us.... at the end of this weekend, you'll be like...