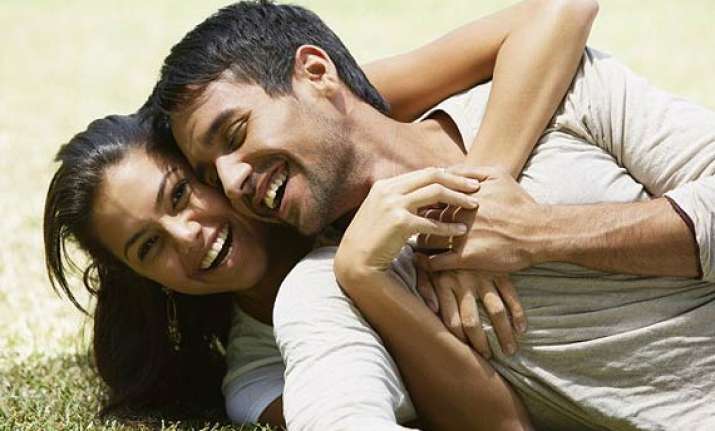 New York: Charm, health, kindness and social status are fine but do you know that there are certain personal traits that actually predispose you towards either tying the knot or to live together without marriage?
Research shows that individuals consider multiple personal characteristics when seeking a long-term partner.
Under this scenario, what one finds lacking in a specific area could be overcome with strength in another area.
"The findings highlight that Aristotle's famous quote, 'The whole is more than the sum of its parts', is pertinent when it comes to personal characteristics and marital arrangements," said Michael T. French, a professor at University of Miami.