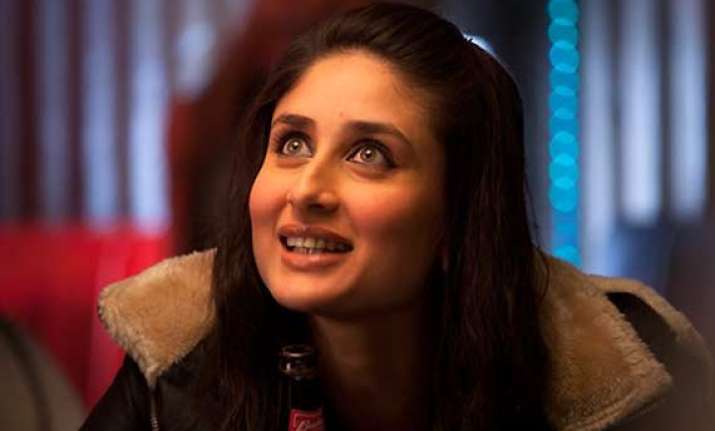 Too good to be awesome, Librans are blessed with natural charm, beauty and a pleasant personality!
And above all there are a hell lot more things that make them the best!
So as the month goes up to with too many pretty gals gearing up for their birthdays, and me too being a Libran, we'll tell you why we gals are just unbeatable.
Gif courtesy: Giphy
Check out!
1.  No matter how simple the occasion is they just can't avoid not getting that perfect look!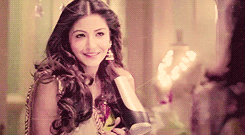 Did you just say a wedding invite...?
2. And even you know it we got the most charismatic smile!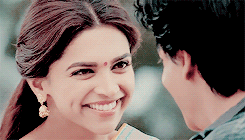 3. They are always happy... and make it quite clear too!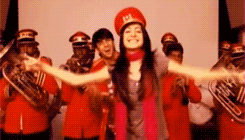 4. We are awesome & we know it...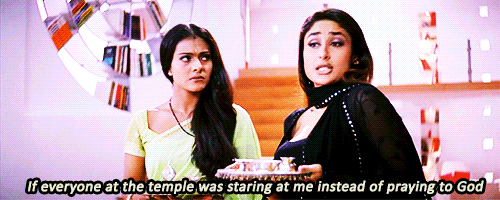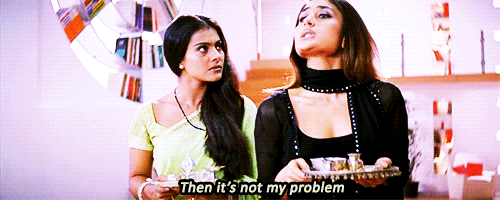 5. Hey! We were born diplomatic...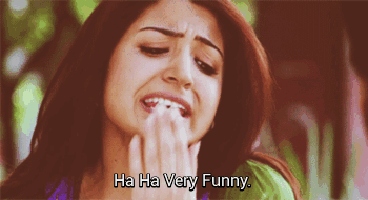 6. They prefer to handle their crisis on their own!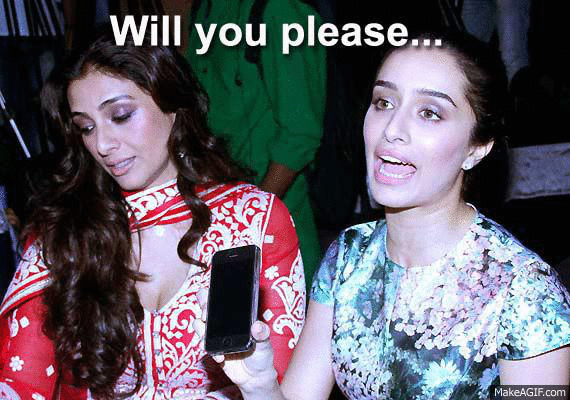 7. Libran women will always have an ear for the needy!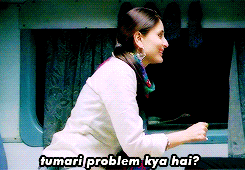 8. And...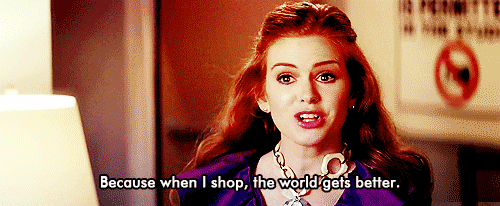 Hope you like! Check out this space for the next big thing about 'Scorpian gals'