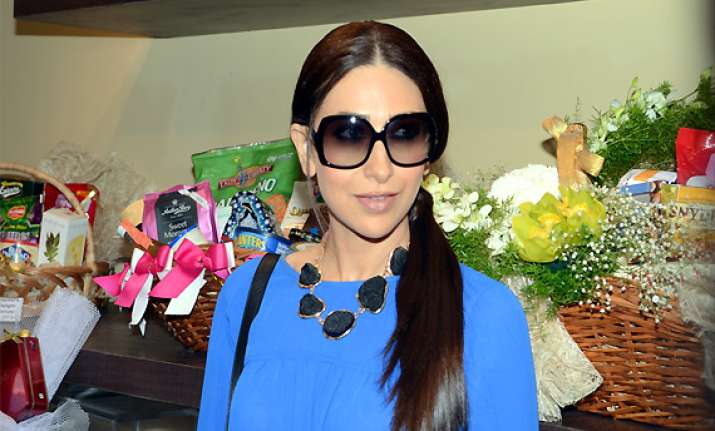 New Delhi, Aug 11: If as an actress she looked convincing in the role of a mother in films like "Raja Hindustani" and "Rishtey", off-screen Karisma Kapoor is playing mom to her two children with a similar conviction and making them adopt healthy eating and lifestyle habits.
For health-conscious Karisma, it is important to promote healthy eating habits at home. Since that's a task in itself, she tries her best to make eating fun for her children.
"I try to make eating fun and interesting. For instance, I tell them broccoli looks like a tree, so they think they are eating trees," Karisma, mother of Samaira, 8, and Kiaan Raj Kapoor, 3, told IANS.