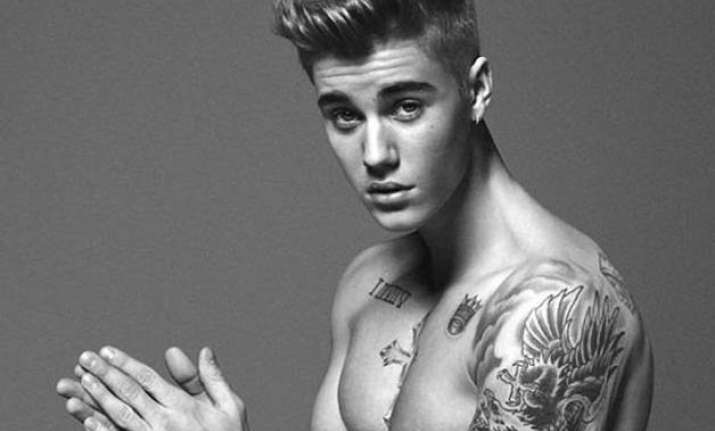 Los Angeles: Singer Justin Bieber is happy to be considered a sex symbol following his shoot for high-end brand Calvin Klein.
The singer admits that modelling for the brand has always been one of his dreams. He also hopes his ads become as iconic as Mark Wahlberg's in the 1990s.
"I don't know if I'm a sex symbol or what that even means. But if I am one, fine by me," he told usmagazine.com.
Bieber landed a contract modelling underwear for Calvin Klein after he posted a picture of himself on Instagram in their boxer shorts last March.
"Modelling for Calvin Klein was always my dream. And it got their attention," he added.
Working out five times a week with his personal trainer in preparation for the photoshoot, he lifted weights during that time and hopes Mark "reacts positively" to his ads.
Meanwhile, he says he's now enjoying living life as a single man.
"Single life is great. It's given me time to focus on myself," he said.